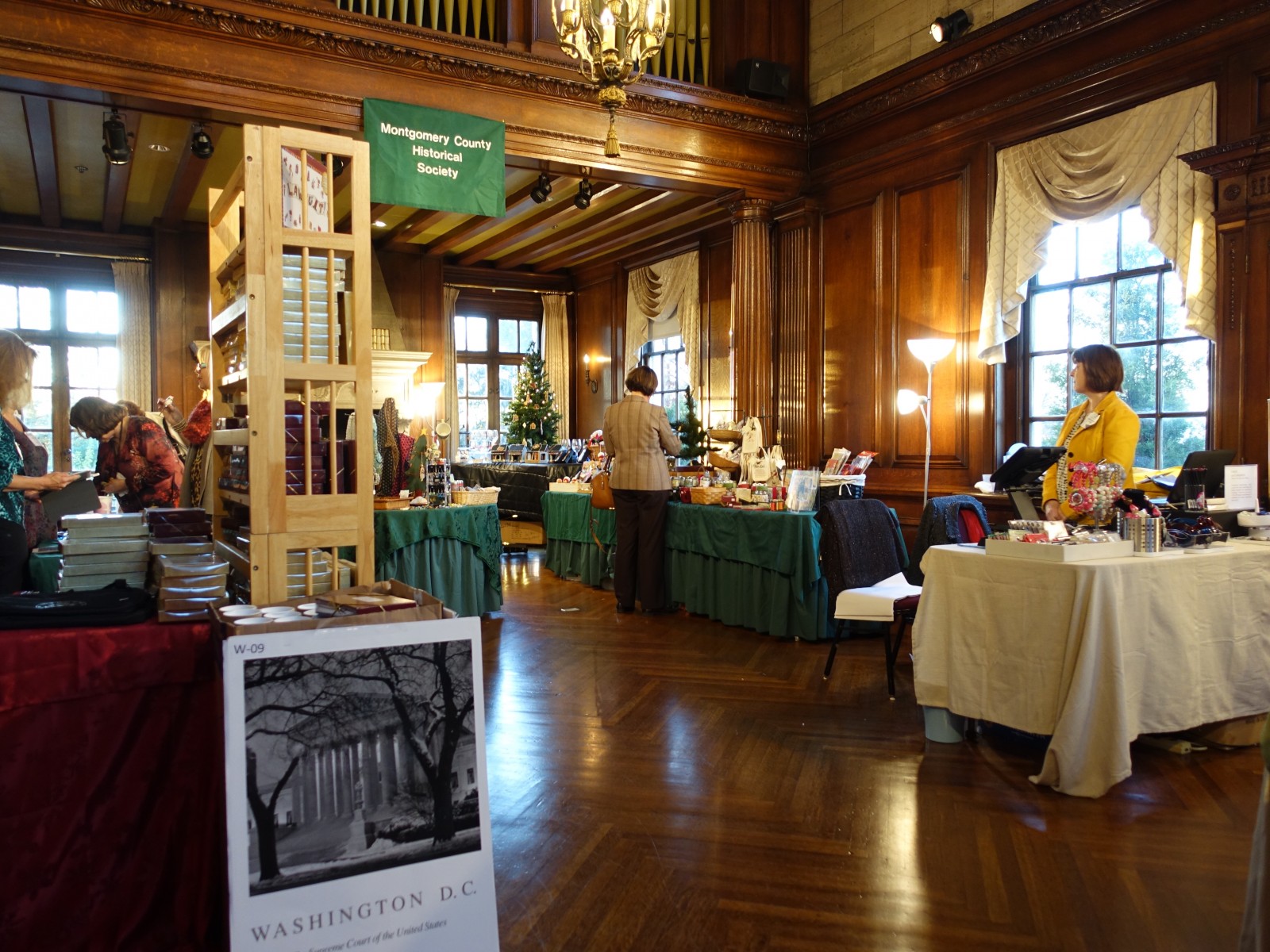 Strathmore Mansion Hosts Museum Shop Around on Veterans Day Weekend (PHOTOS)
Looking for some creative gifts for the loved ones on your holiday list?
If so, you may want to check out the Museum Shop Around at Strathmore Mansion on Veterans Day weekend.
This popular holiday bazaar is back for its 27th year and it takes place from Nov. 10- Nov. 13. The operating hours are:
Thursday, November 10, 2016 from 10 a.m.—8 p.m.
Friday, November 11, 2016 from 10 a.m.—6 p.m.
Saturday, November 12, 2016 from 10 a.m.—6 p.m.
Sunday, November 13, 2016 from 10 a.m.—5 p.m.
Admission is $9 and can be purchased online or at the door. Admission is valid for all days of Museum Shop Around. The proceeds benefit arts and education programming at Strathmore.
The museum shops taking part this year, include:
College Park Aviation Museum
Esther's Place: The Shop at The Jewish Museum of Maryland
The George Washington University Museum and The Textile Museum
Glen Echo Park Popcorn Gallery
Hillwood Estate, Museum & Gardens
Imagination Stage
International Spy Museum
The Kennedy Center
Montgomery County Historical Society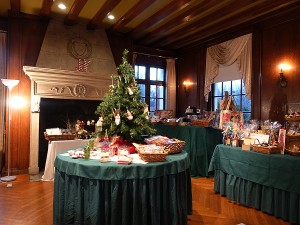 Foundation for The National Archives
National Building Museum
National Geographic Museum
National Museum of Women in The Arts
The Phillips Collection
President Lincoln's Cottage
Strathmore
Supreme Court Historical Society
The White House Historical Association
For more information or to purchase tickets, call 301.581.5100 or visit, here.