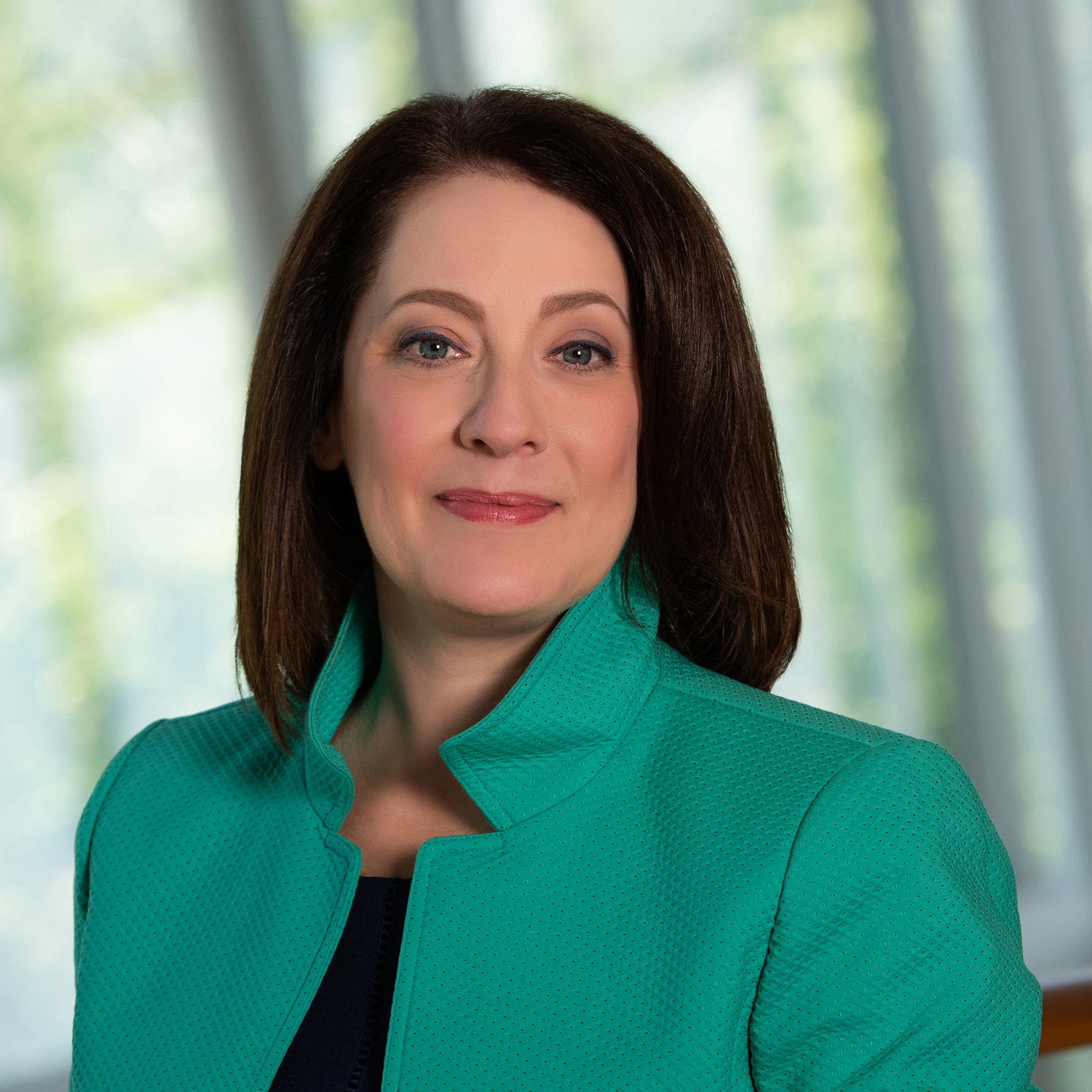 Strathmore Names Monica Jeffries Hazangeles as New CEO
Monica Jeffries Hazangeles has been named Strathmore's new CEO, succeeding Eliot Pfanstiehl who announced his retirement in January. Jeffries Hazangeles will continue to serve as president of Strathmore, a role she has held since 2011.
Jeffries Hazangeles assumes her new role as CEO of Strathmore effective Sept. 1.
A release announcing her appointment included this quote from Hazangeles: "From the moment I first walked into the Mansion at Strathmore, I knew this was a special place.  For the past 24 years, I have been profoundly motivated by its mission, people, and community. I cannot imagine a greater honor than to serve as its next leader."
Hazangeles succeeds Eliot Pfanstiehl, who founded Strathmore in 1981. She joined Strathmore in 1994 and was named president in 2011.
Following Pfanstiehl's announcement to retire August 31, Strathmore's Board of Directors convened a search committee led by Robert Brewer, to launch a nationwide search with Arts Consulting Group of Boston. The process included Strathmore's resident partners and other key stakeholders.
Strathmore's Board was unanimous in its decision that Jeffries Hazangeles was best equipped to lead the organization as president and CEO.
"We are thrilled that Monica will be the next leader of Strathmore—her passion, diplomacy, and leadership experience are exceptional and her vision for Strathmore's future makes her singularly qualified to lead this great institution into its next chapter of growth, service and prominence," said Strathmore Board Chair Karen Lefkowitz."
Jeffries Hazangeles played a key role in the growth of Strathmore and in securing $110 million in public and private funding to build the Music Center at Strathmore, which opened in 2005.
She was also integral to the creation and shaping of Bloom, an initiative in east Montgomery County, delivering arts programming to the U.S. 29 corridor on a continuous basis.
Jeffries Hazangeles plays an active role in the community as a graduate and volunteer of Leadership Maryland and Leadership Montgomery, a member of InVision's Executive Circle, an Advisory Council member of FutureLink, a member of National Association of Music Education's Music Education Policy Roundtable, a member of the American University Arts Management Advisory Council, President of Montgomery County Arts Advocates, and as a volunteer with other regional organizations.  She has been named one of Washingtonian Magazine's 100 Most Powerful Women in Washington (2011, 2013, 2015, 2017). In 2014, she received the Alumni Achievement Award from American University, and she regularly mentors new arts administrators.
She has served as a panelist for the Maryland State Arts Council and has presented leadership and board development workshops for Leadership Allegany, the Community Foundation of Anne Arundel County, Annapolis Symphony Orchestra, Friends of the Clinical Center at NIH, Our House, The Universities at Shady Grove, FutureLink, The Metropolitan Ballet Theatre, The Washington County Museum of Fine Arts, and many others.
She has worked as an arts professional for more than 25 years and has held positions with The Smithsonian Associates and The Friends of Chamber Music in Kansas City, MO. Jeffries Hazangeles holds a B.M. in Flute Performance from The Florida State University (1989), a M.M. in Flute Performance from The University of Missouri-Kansas City (1991), and a M.A. in Arts Management from American University (1996).
She and her husband, John P. Hazangeles, reside in Silver Spring.