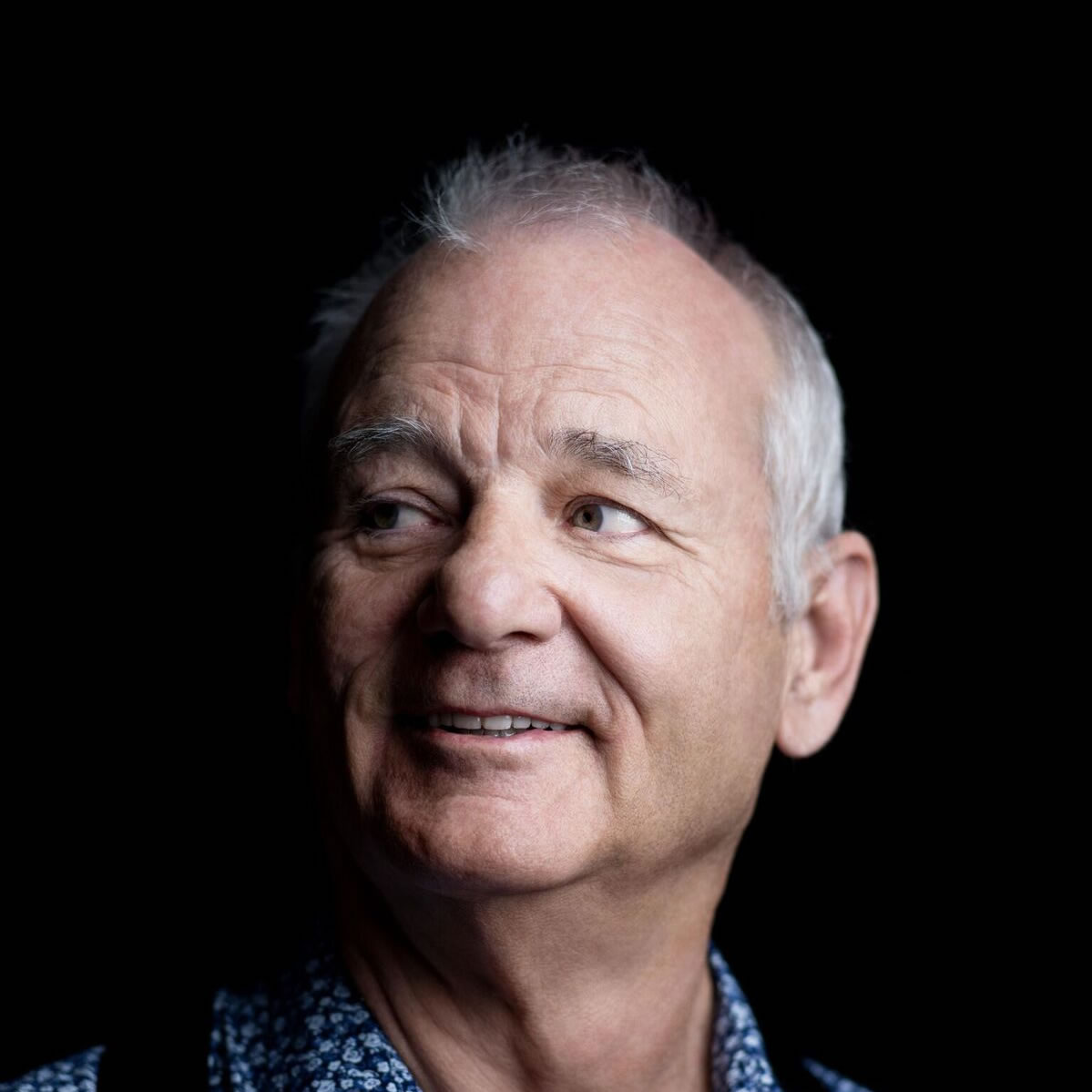 Strathmore Presents Bill Murray, Jan Vogler & Friends 'New Worlds' Concert Sept. 28
Actor Bill Murray presents his New Worlds concert at the Music Center at Strathmore in the fall. Murray will perform the works of great American and European creatives with New Worlds co-creator and cellist Jan Vogler, as well as violinist Mira Wang and pianist Vanessa Perez. The show is scheduled for Sept. 28 at 8 p.m. at the Music Center at Strathmore, 5301 Tuckerman Lane, North Bethesda.
The idea for New Worlds originated from Murray and Vogler's mutual love of music and literature. The program showcases American values in both art forms and how American writers, actors, and musicians have built bridges between America and Europe. Works by Twain, Hemingway, Whitman, Cooper, Bernstein, Gershwin, and Foster are included in the program. The project celebrated its world premiere in June of 2017 at Germany's Dresden Festival and its American premiere at the Napa Valley Festival in July of 2017.
Tickets prices begin at $68.
Learn more and purchase tickets online at Strathmore website or by calling 301.581.5100.
Tickets to see the New Worlds concert go on sale to the general public Wednesday, July 11 at 10 a.m.