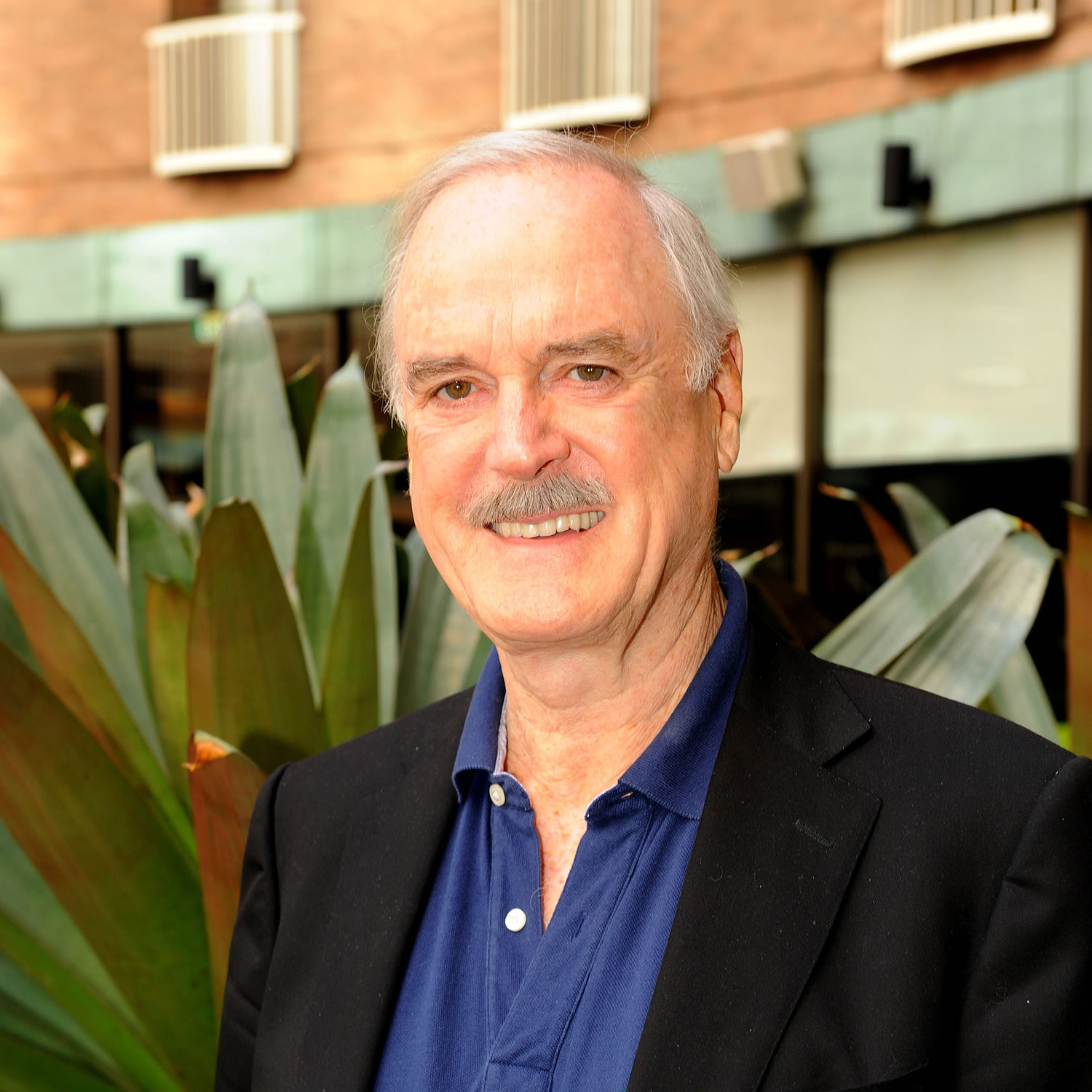 Comedian John Cleese to Appear at Strathmore on Jan. 27th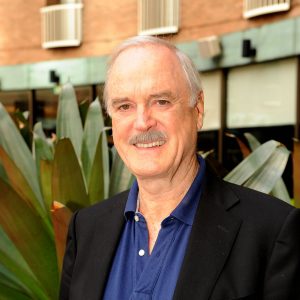 British comedy legend John Cleese is scheduled to appear at the Music Center at Strathmore at 8 p.m. on Jan. 27, 2017. Cleese will share personal stories and answer audience questions following a screening of the iconic film Monty Python and the Holy Grail.
Cleese first made his mark as a member of the legendary Monty Python comedy group in the 1960s, and has gone on to write, produce, direct, and star in some of the greatest comedies of the last 40 years. He received an Oscar nomination for Best Screenplay for A Fish Called Wanda in 1989.
Cleese's memoir, So Anyway… chronicles his early years growing up in an English town, his days at Cambridge University, and the founding of the Moonty Python comedy group.
Ticket prices start at $55 and go on sale to the general public on Wednesday, Oct. 26, at 10 a.m.
A limited number of VIP tickets are available with premium seating and access to a meet and greet event.
You can find out more here,
The Music Center at Strathmore is located at 5301 Tuckerman Lane in North Bethesda.