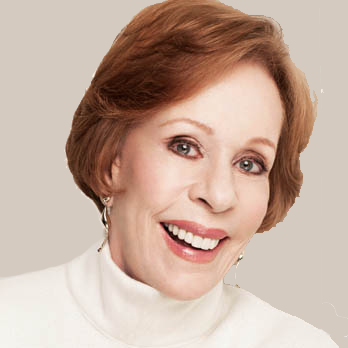 Strathmore Presents 'Laughter and Reflection with Carol Burnett' (VIDEO)
American funny lady Carol Burnett comes to North Bethesda with two performances at the Music Center at Strathmore this weekend. The six-time Emmy winner presents an evening of comedy that is unscripted and will include a question and answer session with the audience.  The performances  are Friday and Saturday evenings, April 15-16 at 8 p.m. Strathmore is located at 5301 Tuckerman Lane in North Bethesda.
Ticket prices start at $65 and you can purchase tickets and find out more here.