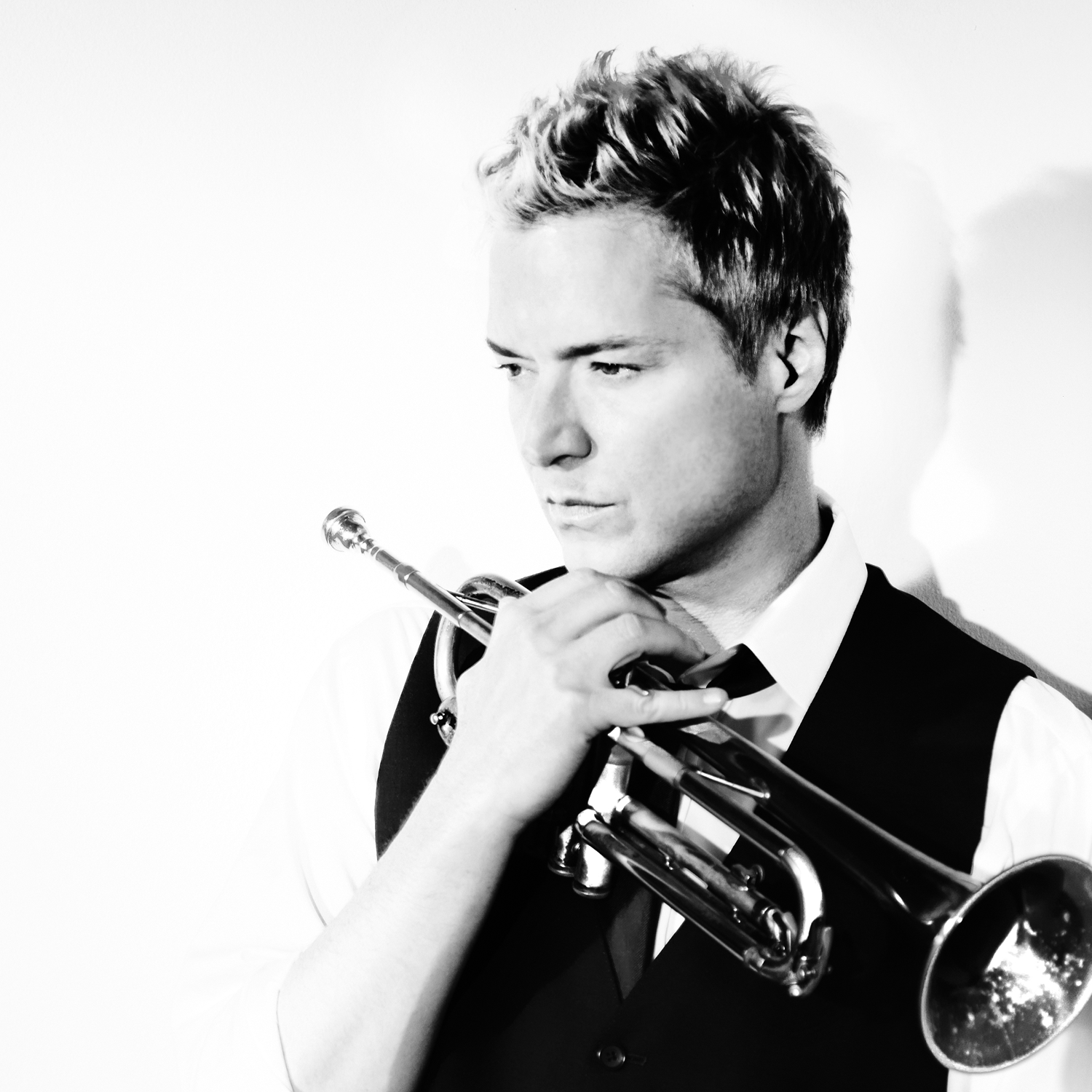 Strathmore Presents Trumpeter Chris Botti Oct. 20 (VIDEO)
Jazz trumpeter and composer Chris Botti comes to North Bethesda with one performance at the Music Center at Strathmore next month. The Grammy winner and his band present an evening exploring many genres including R&B, rock, and funk. The performance is Thursday, October 20 at 8 p.m. Strathmore is located at 5301 Tuckerman Lane in North Bethesda.
Chris Botti performing "Flamenco Sketches" at Symphony Hall with Boston Pops. September 2008

Ticket prices start at $42. Purchase tickets here.