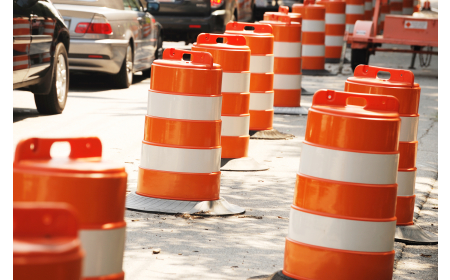 Street Beat: Crews to Close Beltway Lanes Nightly on I-495 in Silver Spring for Bridge Work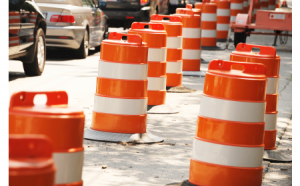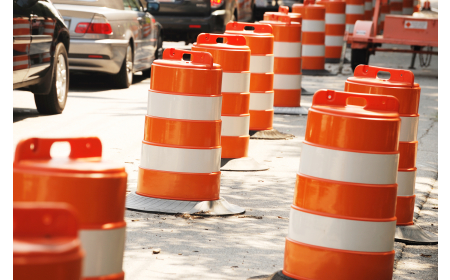 The Maryland State Highway Administration (SHA) is advising motorists who travel in Silver Spring on MD 193 (University Boulevard) or I-495 (Capital Beltway) of upcoming lane closures that may impact overnight travel this week.
Beginning Wednesday (Oct. 22) night at 9 p.m. (weather permitting), SHA crews are scheduled to close one or two lanes of the I-495 Outer Loop lane to prepare the work zone.
Crews are then scheduled to move the new steel girders into place for the MD 193 Bridge over I-495, requiring intermittent fifteen minute complete closures on the Outer Loop between midnight and 5 a.m. on Oct. 23.
Once crews secure all steel beams over the Outer Loop, they will repeat the process to secure beams over the Inner Loop. The work is scheduled nightly, Sunday through Thursday. Weather permitting, the work should be complete by 5 a.m. on Friday, November 7.
The work is part of a $9.6 million bridge project to replace the University Boulevard Bridge over I-495.