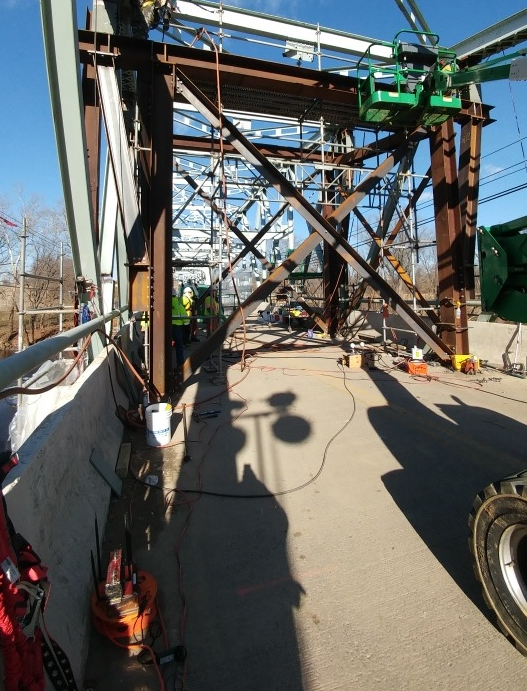 Street Beat: SHA Completes Repairs to Md. 355 Bridge over Monocacy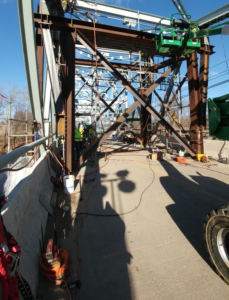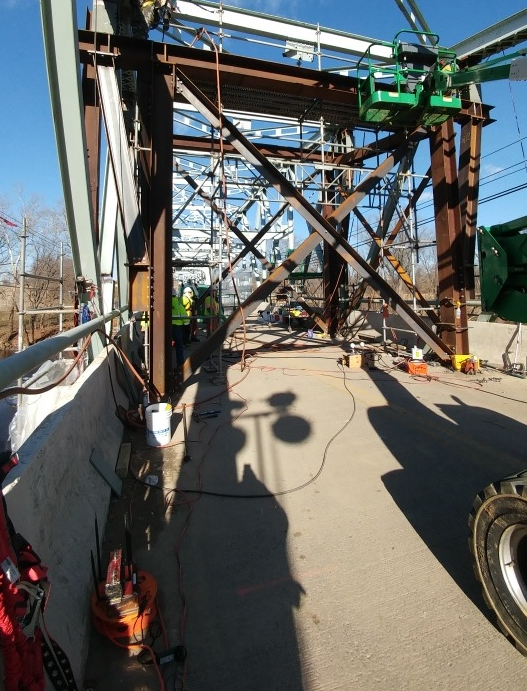 The Md. 355 bridge over the Monocacy River, just south of Frederick, will reopen by 8 p.m. Thursday, the Maryland State Highway Administration said. A truck struck the bridge on Dec. 7, causing significant damage that closed the bridge and forced a detour.
After the crash, the SHA estimated repairs would take 60 days. Crews developed a support system that braced and stabilized the bridge while it was being repaired.
Crews removed the damaged steel beams and installed specially fabricated pieces to replace damaged elements. Despite cold weather and short daylight hours, crews worked 12-hour days and progressed with very few unanticipated problems.
The SHA says the bridge has been thoroughly tested before its opening to commuters.