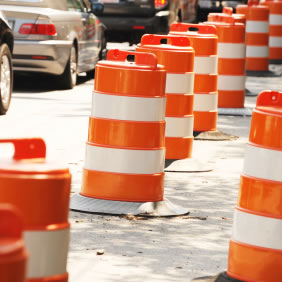 Street Beat: SHA Crews to Resurface University Boulevard in Silver Spring This Week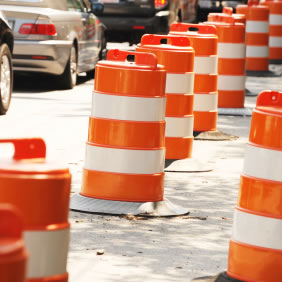 Maryland State Highway Administration (SHA) crews are slated to begin resurfacing University Boulevard between Williamsburg Drive and Franklin Avenue in Silver Spring this week.
The work is officially scheduled to begin on July 6, and motorists should prepare for overnight road closures and detours.
According to a news release, construction crews are planning to grind and resurface and apply new pavement markings to all traffic lanes. To perform the work, crews plan to close two lanes of University Boulevard from 8 p.m. to 5 a.m. between Williamsburg Drive and Franklin Avenue.
As part of the resurfacing work, crews will temporarily close and detour traffic to repave the ramps to and from I-495 to University Boulevard for two nights. During the ramp closures, motorists should plan to use New Hampshire Avenue or Colesville Road as alternate routes.
This work is part of a $9.6 million bridge rehabilitation project. To date, crews have completed mostly all bridge deck replacement work. Crews also recently completed resurfacing on all traffic lanes on I-495 beneath the bridge. Weather permitting, the work on this project should be complete by late August.