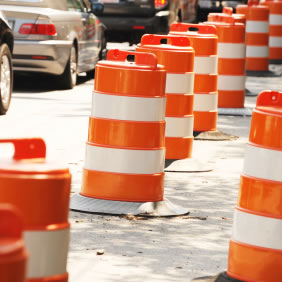 Street Beat: Traffic Shift Planned for Georgia Avenue, Randolph Road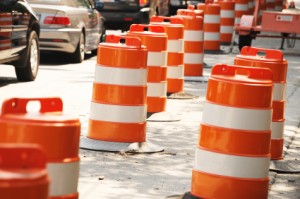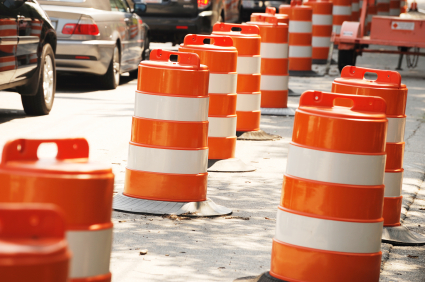 Beginning at 6 a.m. Saturday, Oct. 21, the State Highway Administration will temporarily close travel lanes at the Md. 97 (Georgia Avenue)/ Randolph Road intersection in Silver Spring. The lane closures are necessary to continue the interchange project there. All travel lanes will open by 7 p.m. Saturday. In case of inclement weather, the work will take place on Saturday, Oct. 28.
During the lane closures, crews will conduct paving operations on eastbound and westbound Randolph Road.  Multiple lanes on Georgia Avenue and Randolph Road will temporarily close between 6 a.m. and 7 p.m. All lanes being resurfaced as part of the paving operation will remain closed until the asphalt is completely set and it is safe for the traveling public.
All drivers should plan extra travel time or avoid the area and use other routes such as Md. 185 (Connecticut Avenue) and Md. 182 (Layhill Road) as alternate routes, said Brian Young, SHA District 3 Engineer.
Once the work is complete, crews will begin to construct retaining walls that will run parallel and adjacent to westbound Randolph Road. Utility relocation delays on the project have pushed back the original estimated completion date of the end of this year. The new estimated completion date for the project is the end of 2018. Click here for more information about the MD 97/Randolph Road interchange project.
Pedestrian traffic will be maintained during the traffic switch. Please visit www.md511.org for real-time traffic information and e-Road Ready 2017 for a list of all major MDOT SHA projects in Maryland. Customers with questions about the work can call the project field office at 240-669-3473.