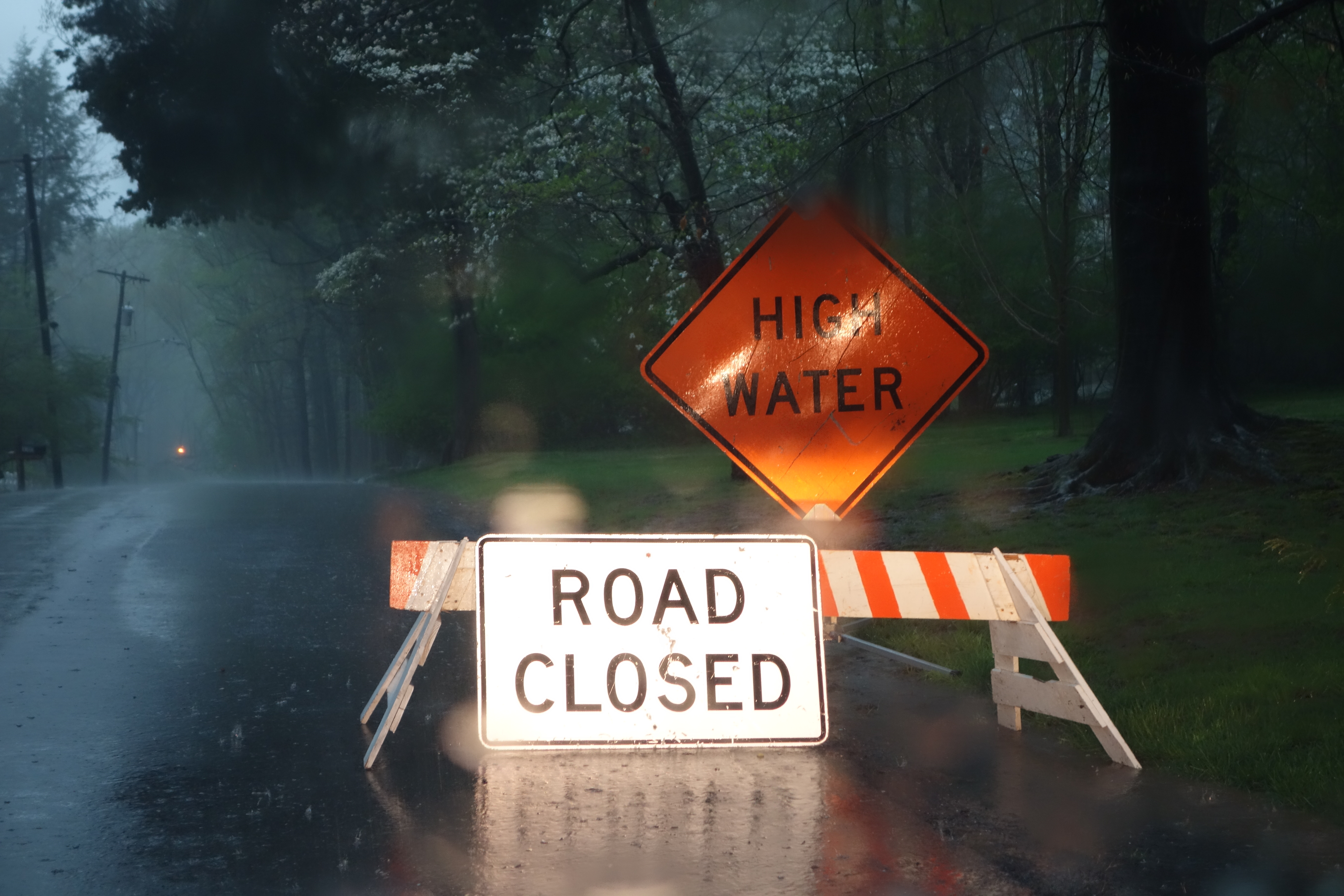 Strong Storms Hit Montgomery County Causing Power Outages and Flooding Roadways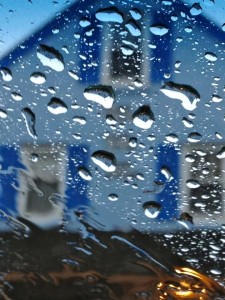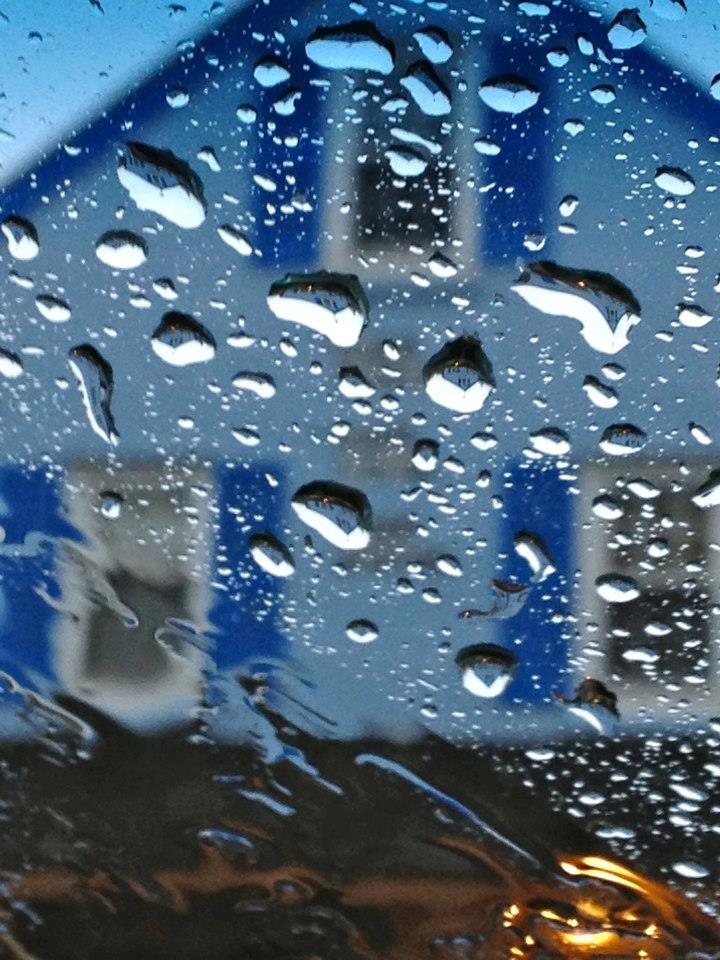 UPDATED Strong storms swept through Montgomery County on Wednesday evening taking trees down, causing power outages and flooding local roadways.
Montgomery County Fire and Rescue Spokesperson Pete Piringer said emergency communications dispatch was operating on "Condition Red" because of the high volume of calls.
According to Piringer, firefighters were responding to several water rescues and wires and poles down.
Montgomery County police officers said there were multiple reports of downed trees and wires blocking roads across the county.
Some of the roads that were closed for flooding or utility emergencies, included: Ridge Road and Davis Mill Road, Goldsboro Road and Massachusetts Avenue, Georgia Avenue and Brookeville Road and East West Highway and Sundale Road.
Due to high water, the left two lanes of the Inner Loop I-495 at Columbia Pike were also closed. Motorists during the evening rush hour were advised to expect significant delays and to seek an alternate route.
Pepco's online outage map indicated over 3,600 customers in Montgomery County were without power at 7 p.m. If your power goes out, call 1.877.737.2662.
According to online outage maps, over 1,300 First Energy customers in Montgomery County were also without power.
A Tornado Watch for Montgomery County expired at 7 p.m.
A Flood Warning has been extended until 10:30 p.m. for low-lying areas in Montgomery County. Remember, "turn around, don't drown." County officials say you should never drive a vehicle into a water covered roadway.
NWS extended Flood Warning to 10:30pm for low-lying areas & small streams in the County. Never drive a vehicle into a water-covered roadway

— Montgomery County MD (@MontgomeryCoMD) February 25, 2016
Crews are responding to scattered outages. Please report and track at https://t.co/lsUCvGRa5m, 1-877-737-2662 or on our mobile app.

— Pepco (@PepcoConnect) February 25, 2016
There are multiple reports of downed trees & wires blocking roads throughout the county. Use caution if driving during this storm.

— Montgomery Co Police (@mcpnews) February 24, 2016
Due to utility emergencies, roads are closed:
1) Ridge Rd (MD27) and Davis Mill Rd
2) Goldsboro Rd (MD614) and Mass Ave (MD396)
(1 of 2)

— MC Emergency Mgt (@ReadyMontgomery) February 24, 2016
Roads closed cont:
3) Georgia Ave (MD 97) and Brookeville Road
4) East West Highway (MD 410) and Sundale Road Flooded Road
(2 of 2)

— MC Emergency Mgt (@ReadyMontgomery) February 24, 2016
MoCo Emergency Communications on 'CONDITION RED' due to call volume, #mcfrs units committed on calls – water rescues, wires/poles down, etc

— Pete Piringer (@mcfrsPIO) February 24, 2016
Tornado Watch cancelled for Montgomery County as of 7pm. #MdWx

— MC Emergency Mgt (@ReadyMontgomery) February 25, 2016