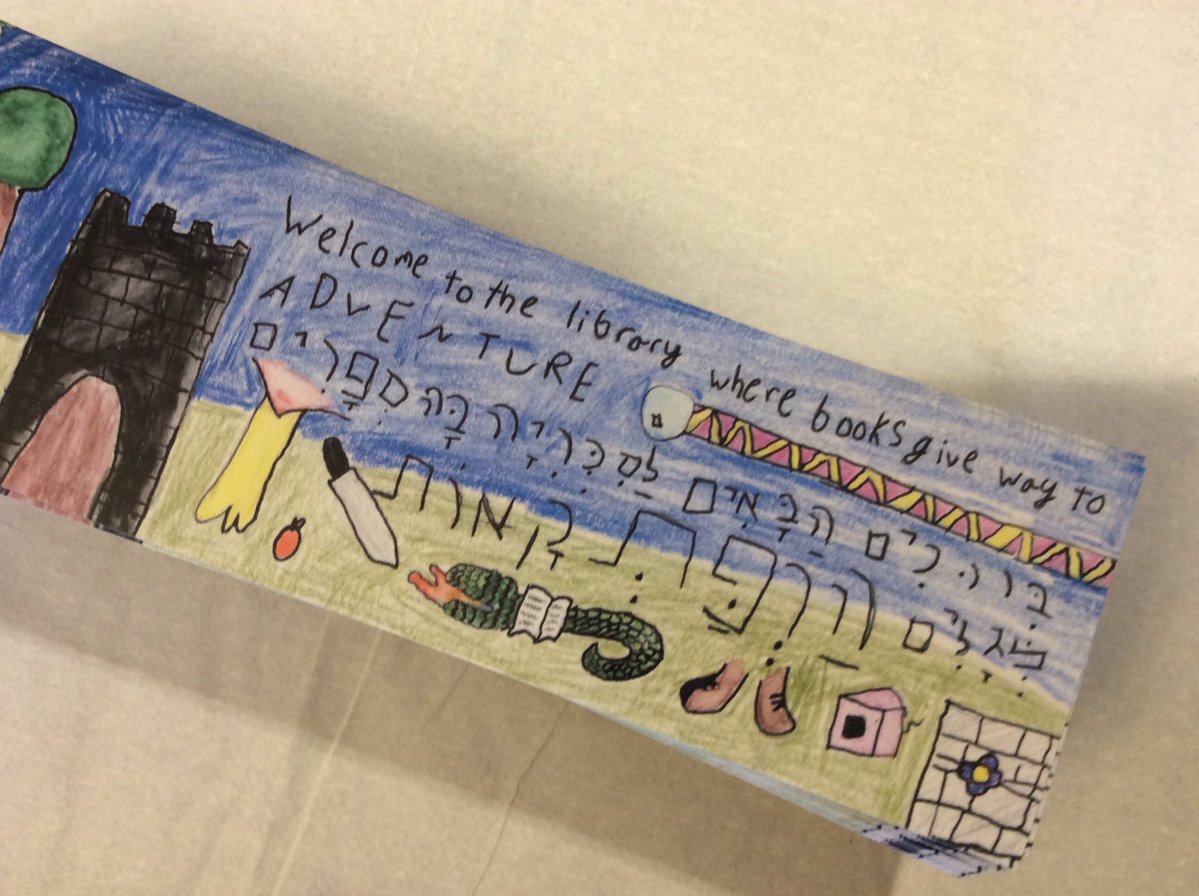 Students Design Multicultural Bookmarks For Montgomery County Public Libraries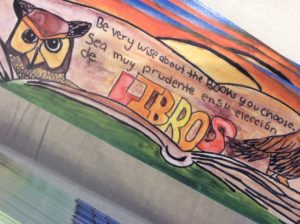 Students at Wheaton High School and Loiederman Middle School are using art to express how they feel about community and culture here in Montgomery County.
Dozens of students gathered at Montgomery County Public Libraries Wheaton Interim Branch Thursday evening to debut their new artwork that will be displayed in the libraries.
"I designed a multicultural bookmark which is based on a hot air ballon above the world which is meant to represent how you're free to explore," Katelyn Hinkel, ninth grade student at Wheaton High School said.
In an after school program titled, "Multicultural Bookmarks Project," 24 students had the unique opportunity to create bookmarks that not only promoted literacy but the diverse cultures in the community as well.
The project was created and led by professional cartoonist, illustrator and animator, Leila Cabib.
"I felt that for the kids, designing the bookmarks would be an opportunity to express their creativity and their pride in their culture," Cabib said. "For the library patrons, the bookmarks would be a kind of welcome sign as well as an introduction to the libraries' many resources and services, which are printed on the back of each bookmark."
Cabib, who is also an instructor at Artivate, received the Wheaton Cultural Project Grant from the Arts and Humanities Council of Montgomery County, Art4Moore and the Montgomery Art Association to help fund the program.
Each bookmark the students created contains a quote about books from the student's favorite authors or quotes they came up with on their own.  Some of the bookmarks are even bilingual in Spanish, Chinese, Hebrew, Hindi, Tagalog and Nepali.
"It's important in our community nowadays because our community is so diverse that it's important to represent different ethnicities," Hinkel said.
"I think it's cool that me, a Filipino boy, managed to write something in Filipino so that people can see it," said Zion Lim Chatman, Wheaton High School student.
The students' original artwork is on display at the Wheaton Interim Library, 2400 Arcola Avenue.
Here @MCPL_Libraries Wheaton Interim Branch to celebrate these multicultural bookmarks students created @mymcmedia pic.twitter.com/x5ACnFGiJm

— Mitti Hicks (@MittiMegan) May 18, 2017