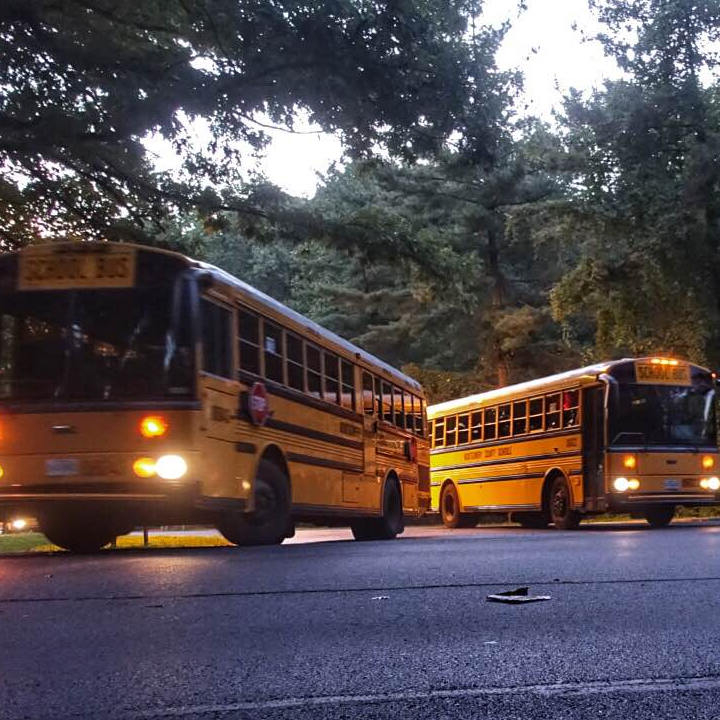 Students to Discuss Public Policy Issues at Emerging Leaders Public Policy Forum on Feb. 7 & Feb. 8
Staff from the Montgomery County Business Roundtable for Education (MCBRE) are inviting residents and school leaders to the Student Emerging Leaders Program (SELP) Public Policy Forum on Feb. 7 and Feb. 8.
More than 70 sophomores across Montgomery County Public Schools (MCPS) will discuss proposed solutions during the two-day event.
"The Student Emerging Leaders Program challenges underserved Montgomery County Public Schools sophomores to apply skills and knowledge gained from government coursework to solve real world public policy issues," said Tiffany Williams, executive director, Montgomery County Business Roundtable for Education. "Professional volunteers mentor 5-member student teams as they research, develop, and communicate their proposed solutions to challenges facing the Black and Hispanic communities."
At the beginning of the program, teams attend the annual Congressional Black Caucus Foundation Conference or the Congressional Hispanic Caucus Institute to research issues facing each community, according to Williams.
Once the program is complete, students present their solutions to a panel of professional experts for feedback during a public policy forum.
"Our goal is to connect classwork to potential careers  and to equip students to align their education plans to personally rewarding, high-demand careers," said Williams. "SELP participants will graduate with increased awareness of and interest in public policy careers."
The program will take place at Walter Johnson High School in Bethesda from 6:30 p.m. to 9 p.m.
Panelists for Tuesday night are:
Delegate Pamela Queen, District 14, Montgomery County
Dr. Jonathan Brice, Associate Superintendent Office of Student and Family Support and Engagement, MCPS
Michael A. Durso, President, Montgomery County Board of Education
Phil Andrews, Director of Crime Prevention Initiatives for Montgomery County State Attorney's Office
Panelists for Wednesday night are:
Councilmember Hans Riemer, Montgomery County Council Member, At-Large
Jacob Sesker, VP of Strategy, Montgomery County Economic Development Corporation (MCEDC)
Lily Qi, Assistant Chief Administrative Officer, Montgomery County Office of the County Executive
Mala Thakur, Executive Director, Children's Opportunity Fund
24 hrs away from #SELP2017's #PublicPolicyForum! Where 70+ @MCPS sophomores will share proposed solutions to state, local & federal issues! pic.twitter.com/iTip97cKhq

— MCBRE (@MCBREOfficial) February 6, 2017