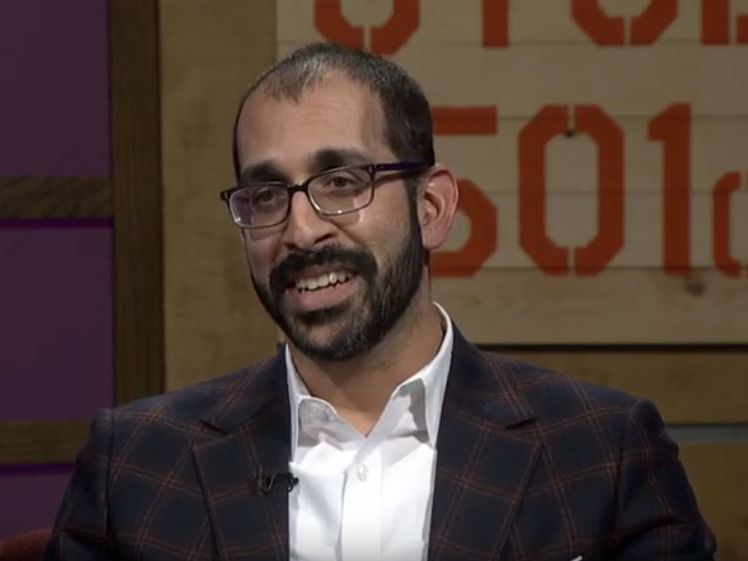 Studio 501c3: Asian American LEAD
Kim Jones and Gabrielle Nash co-host this episode of Studio 501c3, a show that features a new Montgomery County nonprofit organization each week. This episode features Neel Saxena, the executive director for the nonprofit Asian American LEAD with three offices in Rockville, Washington, D.C., and Annandale, Virginia.
AALEAD supports low-income and underserved Asian Pacific American youth with educational empowerment, identity development, and leadership opportunities through after school, summer, and mentoring programs. The organization has been serving youth in Montgomery County since 2006.
Watch previous episodes of Studio 501c3.