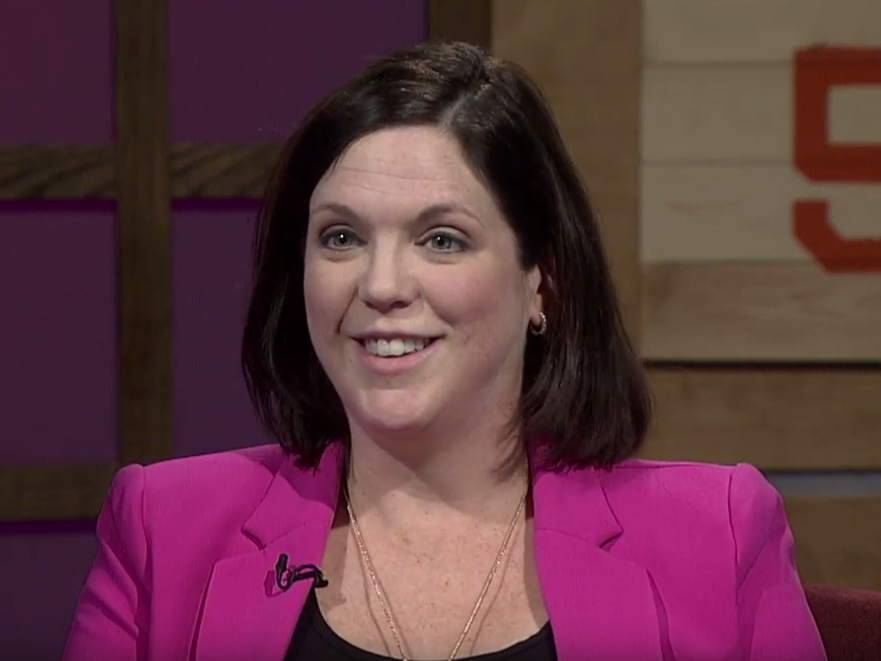 Studio 501c3: Community Bridges
Kim Jones and Gabrielle Nash are the co-hosts for this episode of Studio 501c3, a show that focuses on the nonprofit organizations in Montgomery County working to build supportive communities every day. This episode features Shannon Babe-Thomas, the executive director for the nonprofit Community Bridges located in Silver Spring.
Community Bridges empowers girls from diverse backgrounds in grades 4 to 12 to become exceptional students, leaders, and women through their school-based girls program.  The organization has been serving girls and families in Montgomery County since 1997.
Watch previous episodes of Studio 501c3.