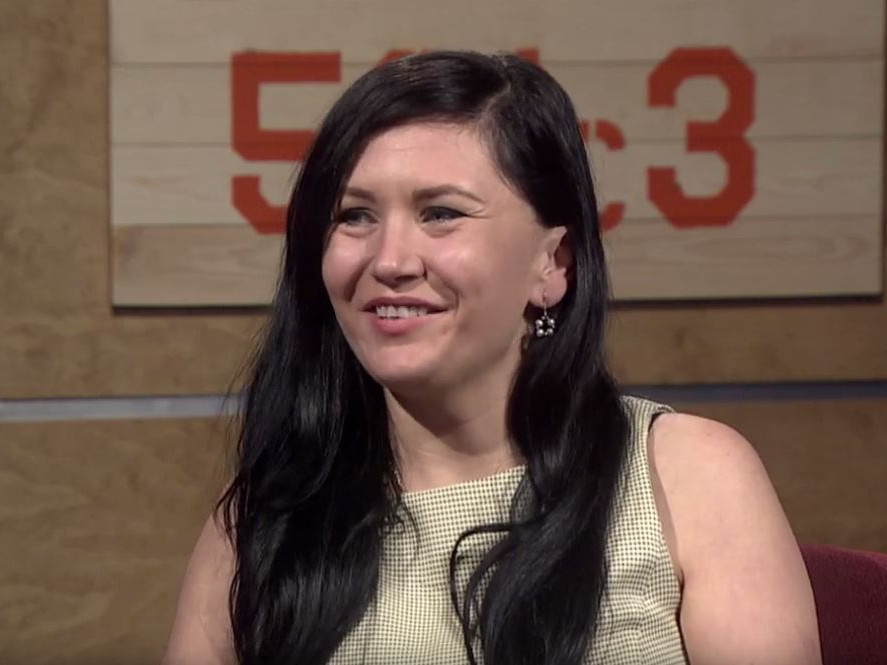 Studio 501c3: Empowered Women International
Kim Jones and Gabrielle Nash are the co-hosts for this episode of Studio 501c3, a show that focuses on the nonprofit organizations in Montgomery County working to build supportive communities every day. This episode features Alexandra Boycheck, a regional program manager for the nonprofit Empowered Women International (EWI) located in Rockville.
Empowered Women International provide entrepreneurship training, mentoring, market access and support services to immigrant, refugee and low income women.  Jones, Nash and Boycheck discuss how EWI is helping Latina women start businesses.