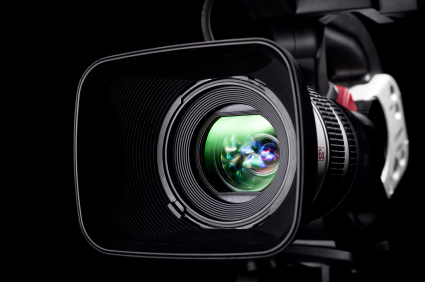 Studio Producer Projects June 2014
As we're nearing our spring round of classes, we are excited to present a few of our projects.  Our studio producer class did a remarkable job planning their first projects.  As you can see, with this quality of work they are definitely ready to work on their future projects.
Summer is practically here, which means I get ready to leave for Docs in Progress in Silver Spring.  MCM has a great partnership with DIP and together we offer a Documentary summer camp and a Music Video camp.  It'll be my first time there as a camp director.  So far is has been an amazing experience planning and working with with Ellen and Erica from DIP.  I look forward to work with them and all the camp interns and youth counselors.
Our next round of classes starts in September, but for the meantime don't forget to check out our backpack journalism classes, and other updates on Facebook and Twitter.