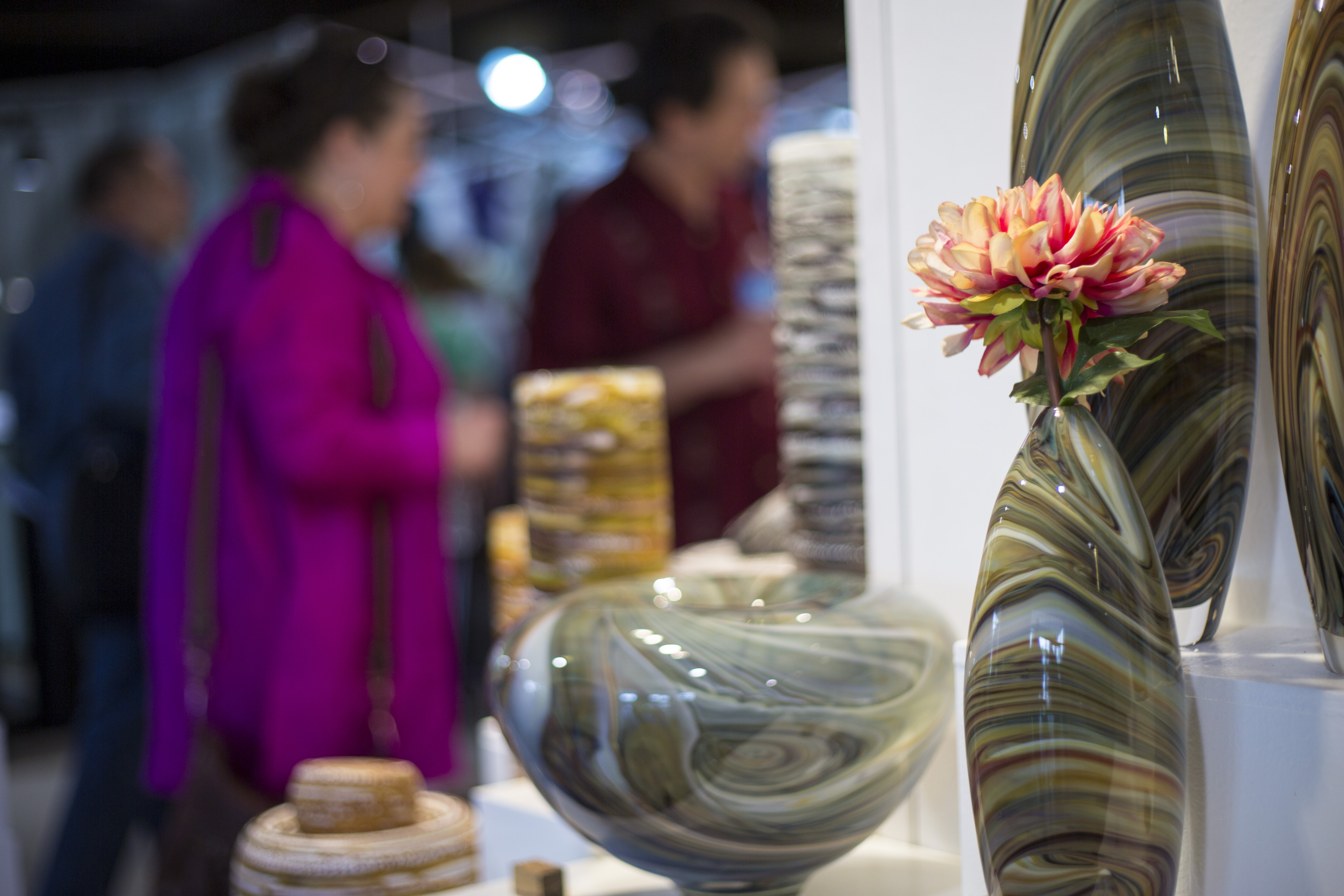 Sugarloaf Craft Fall Festival (Photos)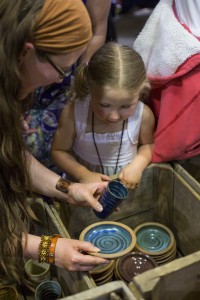 The Sugarloaf Craft Festival will host more than 250 nationally-known artists and craftsmen, Oct. 17 through Oct. 19, at the Montgomery County Fairgrounds in Gaithersburg. Admission is $8 when purchased online and $10 at the door and is good for all three days of the show. Children under 12 are admitted free. Free parking is available. For more information including exhibitor lists and admission discounts, visit Sugarloaf Crafts website or call 800.210.9900.
Among the artisans selected by a jury to offer their functional art, will be those hard at work creating their next piece. Live demonstrations at the Festival will give visitors insight into the creative processes and inspiration of master craftspeople.
A few of the craftspeople demonstrating their talent live at the Festival in Gaithersburg, are:
Broom Making by Jeff Hellman
Woodturning by Don Jones
Copper Spinning by John Akkus
Papermaking by Cyndi Mylynne of Double vision Studio
Ironforging by Nick Vincent
Photos courtesy Sugarloaf Craft Festival
Visit Sugarloaf Craft Festivals website for a schedule of craft demonstrations, map of the fairgrounds, schedule of entertainment and more.