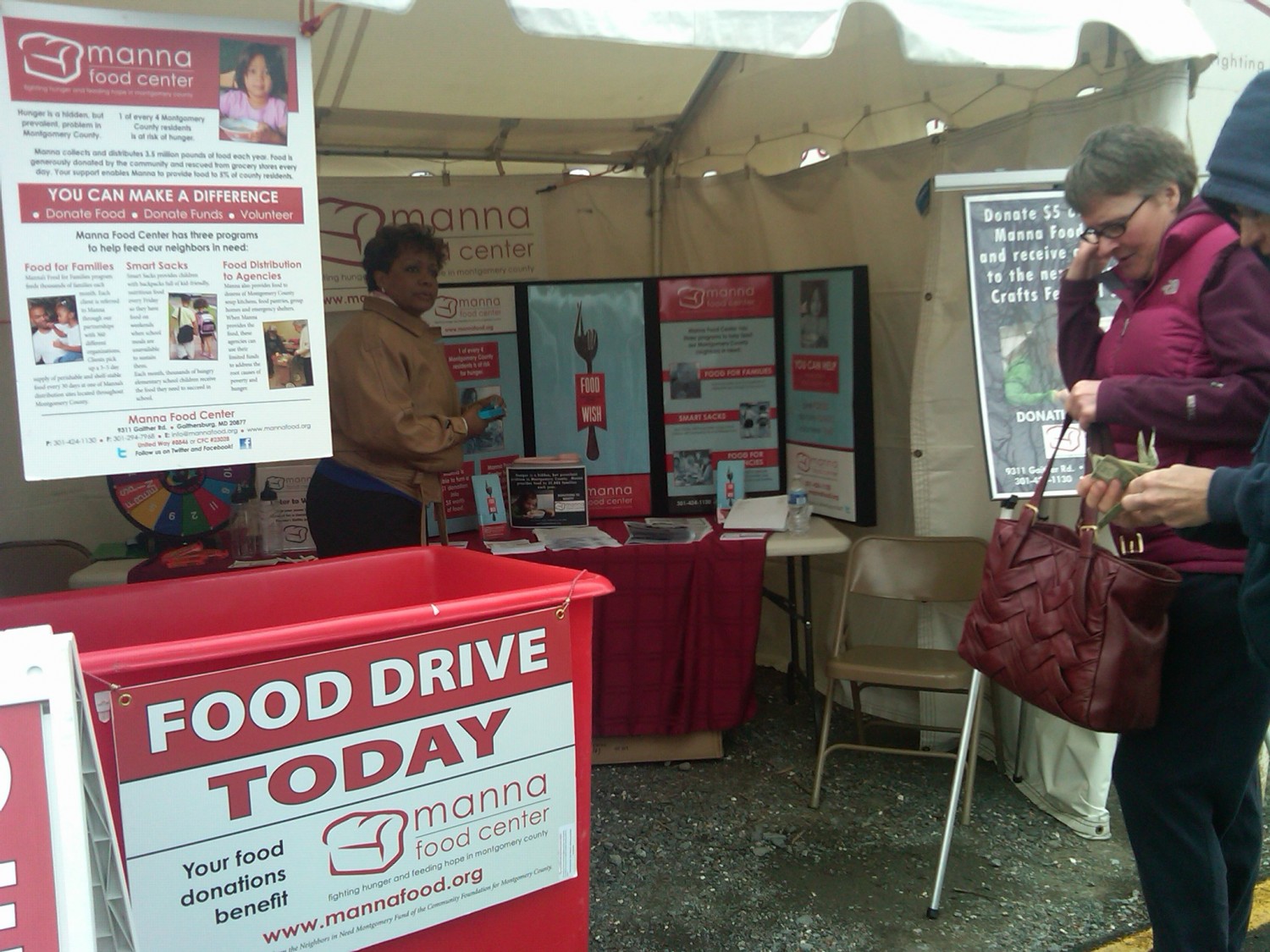 Sugarloaf Crafts Festival Benefits Manna
This weekend, the Sugarloaf Crafts Festival takes over the Gaitherburg-based Montgomery County Fairgrounds! The festival presents over 250 top artisans selling their wares throughout the fairgrounds, including furniture, jewelry, and specialty items for the ones you love. "In addition to top national artists, the Festival will also introduce new and emerging artists showcasing the latest trends in handmade fashion and accessories, statement jewelry and fine art." The festival is the perfect place to get that elusive birthday gift, start your Christmas shopping, or get yourself something special.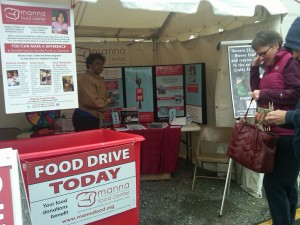 Manna will be on hand at the festival to collect non-perishable food items and fund donations all weekend. Look for our big Manna truck near the entrance and drop off your goods to receive a ticket for the next festival in October!
Need directions? Click here!