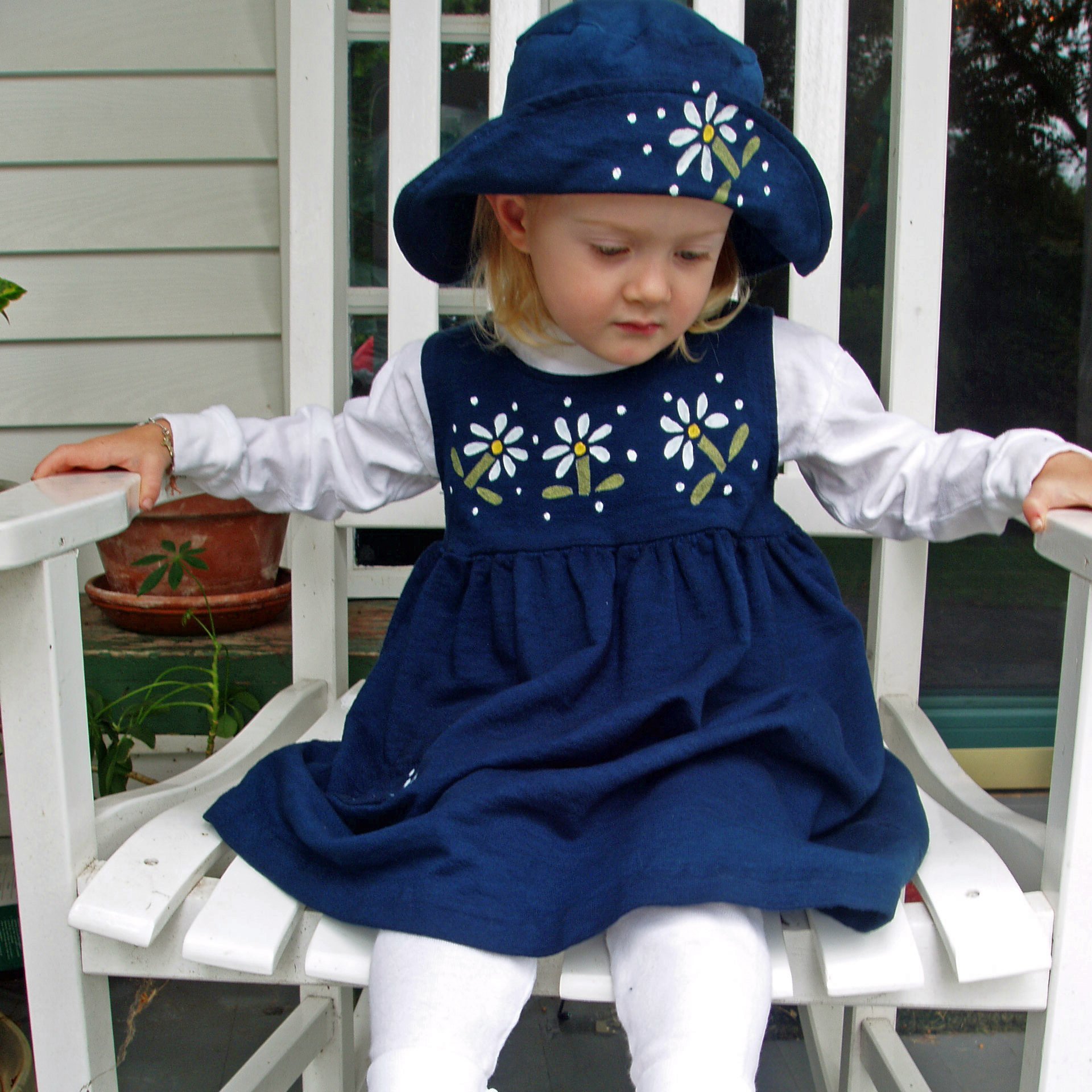 Sugarloaf Crafts Festival (Photos)
The Sugarloaf Crafts Festival returns to Gaithersburg today through April 14 with 250 artists from around the country offering their one-of-a-kind handmade creations. The festival at the Montgomery County Fairgrounds,16 Chestnut Street, Gaithersburg will showcase fine contemporary crafts and affordable art. The jury-selected artists will personally show and sell their latest work at the Sugarloaf Crafts Festival in ceramics and pottery, jewelry, glass, leather, wood, metal, fashion, photography, fiber and fine art.
"The craftspeople at Sugarloaf Festivals are highlighting the latest seasonal trends in their creations," said Deann Verdier, president of Sugarloaf Craft Festivals. "New and returning visitors will love the colorful collection of handmade treasures that they can enjoy in their homes, on their bodies, and as gifts for family and friends."
The Sugarloaf Crafts Festival will be held April 12 and 13 from 10 a.m. to 6 p.m.; and April 14 from 10 a.m. to 5 p.m. at the Montgomery County Fairgrounds. Adult admission is $8 when purchased online, $10 at the door, and free for children under 12. Admission is good for all three days of the festival. Free parking is available on site.
For more information, including driving directions and admission discounts, go to www.sugarloafcrafts.com or call (800) 210-9900.
Preview the work of more than 250 artists participating in the Festival and explore the full range of entertainment online at www.sugarloafcrafts.com, or visit the show's Facebook page at www.facebook.com/sugarloafcrafts.