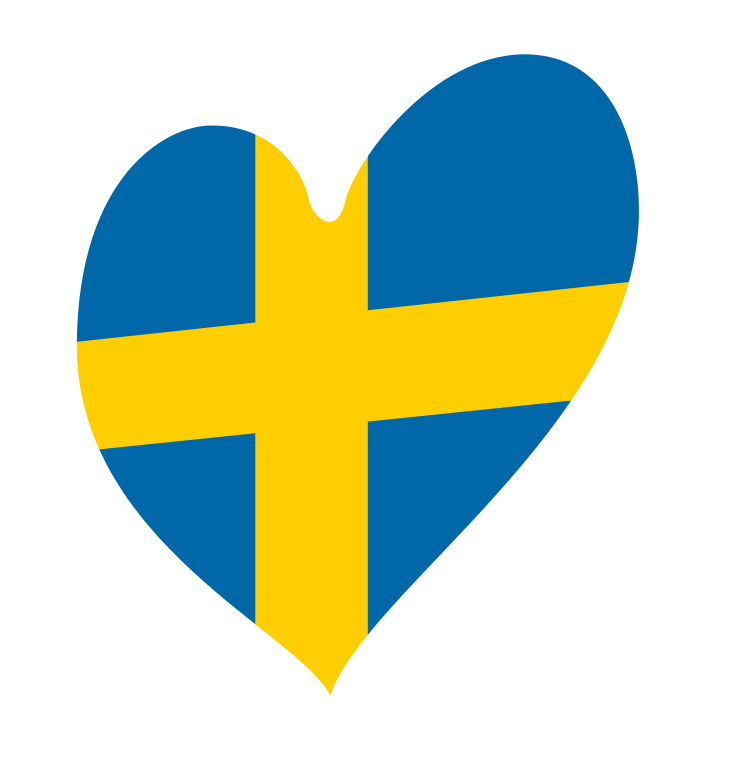 Summer 2017: To Sweden with Love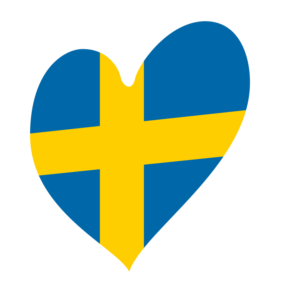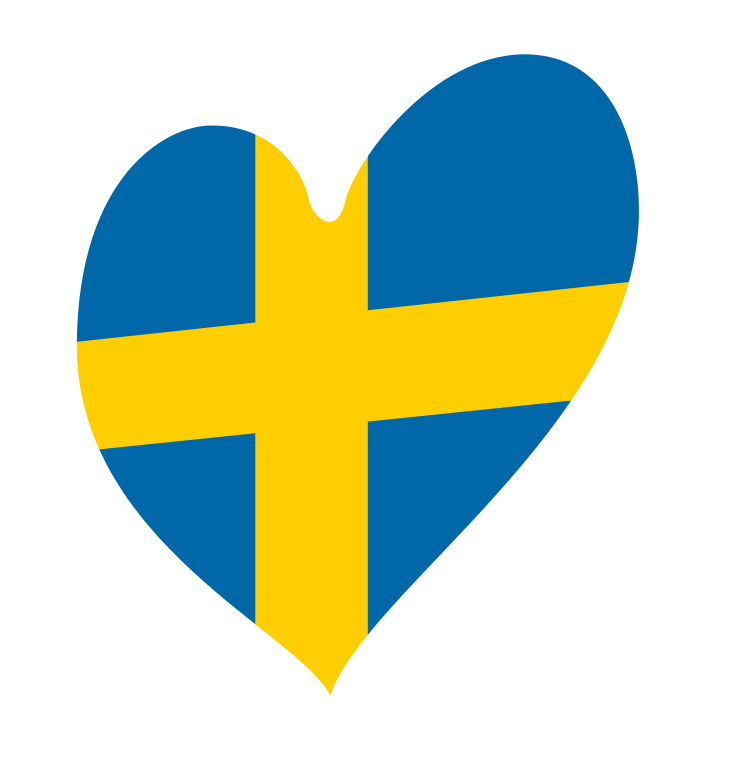 To the outside world, Sweden is the coolest place on earth. Of course, I am basing this assessment simply on my new IKEA catalog and the singing group ABBA, but they both present pretty compelling cases.
My new shiny book is filled with horrible names for beautiful things that I just know would make me a better person. The accompanying prose confirms that. The IKEA copywriters encourage me to dream, let my children explore and see the possibilities that an IKEA inspired home provides.
I envision the residents of Sweden, blonde and free wheeling, actually living the philosophies IKEA promotes. And who also raise children that actually put their things away in colorful cubbies (EKET, inside cover photo) and dine on primary colored plates and cups piled neatly in the sleek, ALMAREN sink.
I bought IKEA kid's dinnerware 12 years ago and I swear my kids still eat better when they grab an IKEA plate. If I had been really on the ball, I would've bought the SUNDVIK bed so they all learned to sleep through the night. But that was years ago before I realized the scope of IKEA's magic.
I picture the members of ABBA lounging on a KLIPPEN loveseat and sipping Lingonberry drinks while composing the lyrics to Dancing Queen. Nestled under their SKOGSLAM comforter at night, did they dream that a beloved musical would be created with their songs as a backdrop? Even the band members' names sound like an IKEA product line.
I mean, Sweden knew what we needed before we did.
The founder of IKEA knew Americans secretly longed to simplify our lives with minimalist lines and affordable pricing. He was a vanguard back in the 1920's when the yellow and blue superstore was just a glimmer in his eye.
ABBA knew we needed a disco anthem that would still make us scream decades later. Even if they looked like four of your parents' friends got together to form a band and we didn't understand most of the words.
IKEA provides a completely practical product while ABBA targeted our more frivolous side. Yet, somehow, they each hit on a uniquely Swedish formula for enduring success.
Maybe my new mantra should be "WWSD" (What Would a Swede Do?) with dance music and furniture as my guiding force.
There have been worse life-plans, amiright?
For instance, I just know a MICKE desk and MOLTE chair could motivate me to write more productively. Think of what I could accomplish if I stopped sitting on the couch with my computer next to me while watching reality television.
I'm pretty sure there is no "Real Housewives of Stockholm." But if that show did exist, just imagine those mansions all chock full of BILLY bookcases…
Alas, Sweden is not on the top of my travel bucket list, which is probably a good thing. Because I know I would need a sturdy SALVIKEN hand towel to dry my tears of disappointment as it could never live up to my expectations.