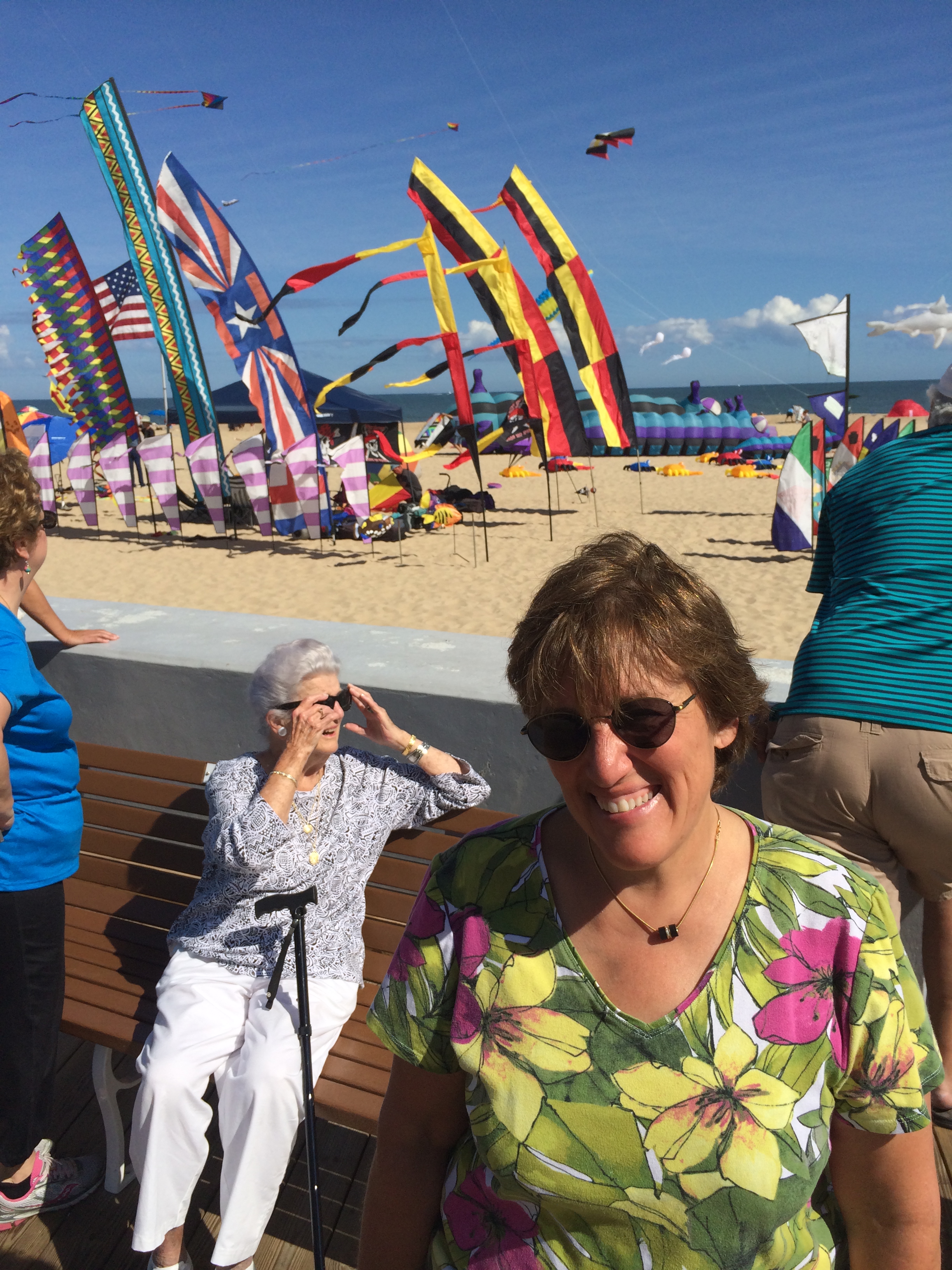 Summer Breeze Makes Me Feel Fine…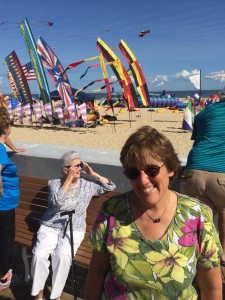 With College Application Essays on My Mind!
As July slips away, I can't help thinking how this has been an unusual summer in the Washington area. Usually we have the same forecast all summer long: hot and humid. This summer has been different. Sure, we've had those kinds of days, but we've also had days that were "San Diego perfect." We've even had days that got a bit chilly. Image that! Here?
The variety of weather we've encountered this summer  not only has kept us on our toes about what to wear during the day and into the night, it has been the subject of much conversation. Not having months of suffocating heat and humidity is not only nice, it's downright interesting.
But let's refrain from small talk about seasonal weather. Instead, let's peek at what's around the corner: College Application Season. That's right. On August 1, the Common Application goes on line. At that point, rising high school seniors can apply to colleges. And what's the most time-consuming part of the application? The essays.
None of the writing prompts changed since last year. Some students, looking to get a head start, have started working on their essays already. Most have not. I am a master procrastinator myself, but I believe strongly in choosing wisely on which things to delay. Waiting to write the essay until just before the deadline is not only a mistake, it is a major cause of stress for the student and his or her family, and it may have a negative impact on the student's acceptance rate. After all, with so many applicants with similar GPA's, test scores and activities, officials at many of the most competitive schools claim the essay is often the "deal breaker."
Rushing through the writing process without delving into one's inner-most thoughts is like a hot, humid day in Washington. The admissions officers will read plenty of those. Make yours shine. Give them a nice, cool breeze and spectacular weather. Make them feel like they have really gotten to know you through your essay. Give them something to remember!
So as those dog days of August approach, let's hope that more rising seniors take advantage of the time they have now, before school begins, to get a good start on their essays.