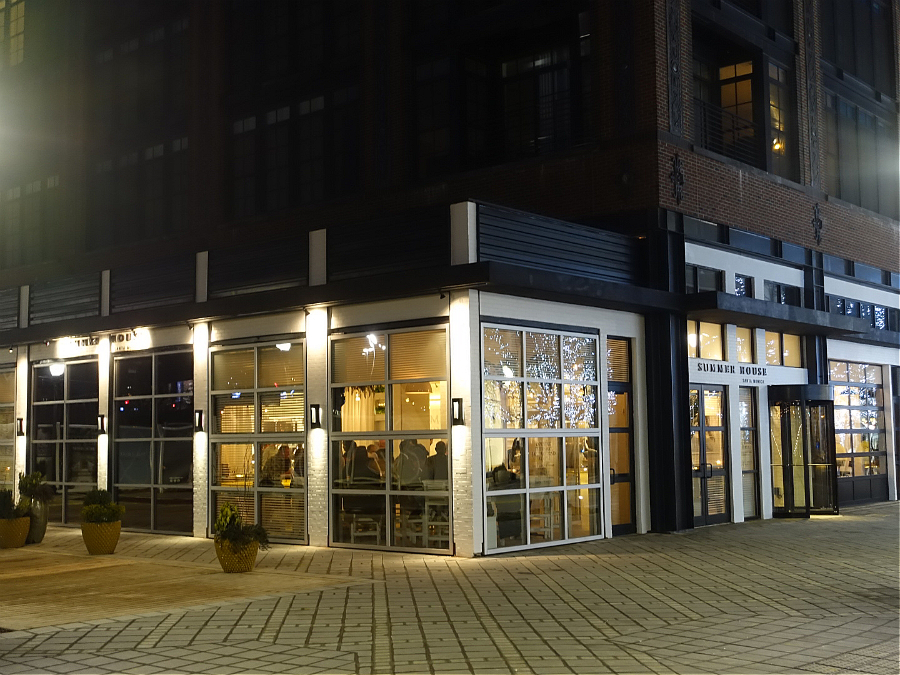 Summer House Santa Monica Opens at Pike & Rose (PHOTOS)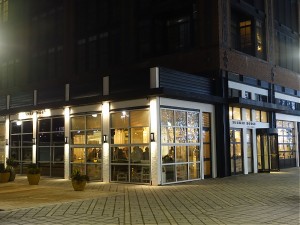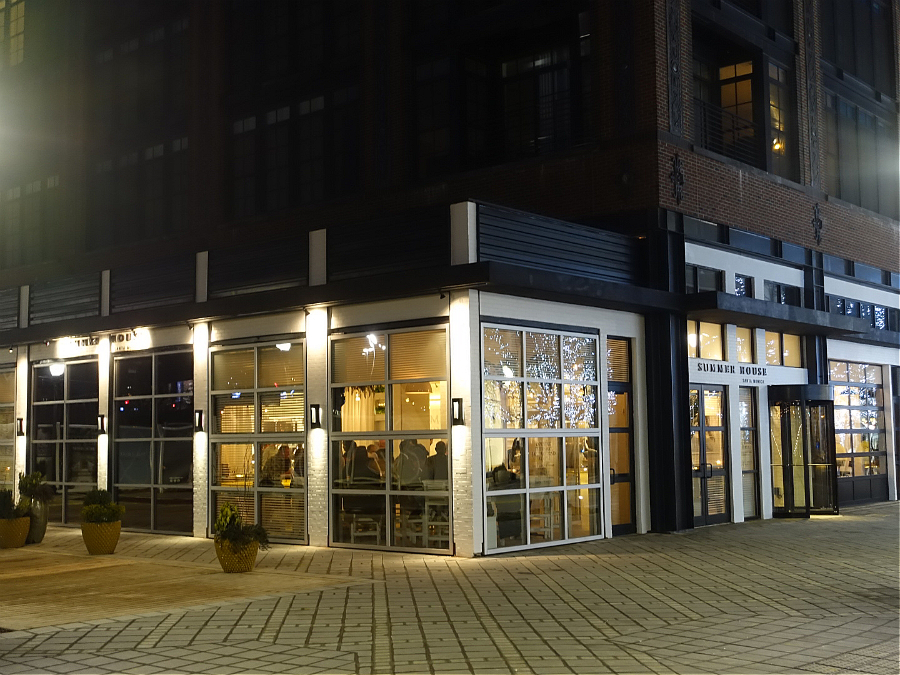 Summer House Santa Monica is now open on Grand Park Avenue in the new Pike & Rose community in North Bethesda.
The California-influenced, American restaurant features a wood-fire grill as its centerpiece and its dinner menu includes salads, seafood, steaks, sushi and pasta.
You will not want to ignore the dessert menu which features shortbread, fudge cake, carrot cake and there's more.
Find out more about Montgomery County's newest restaurant, here.