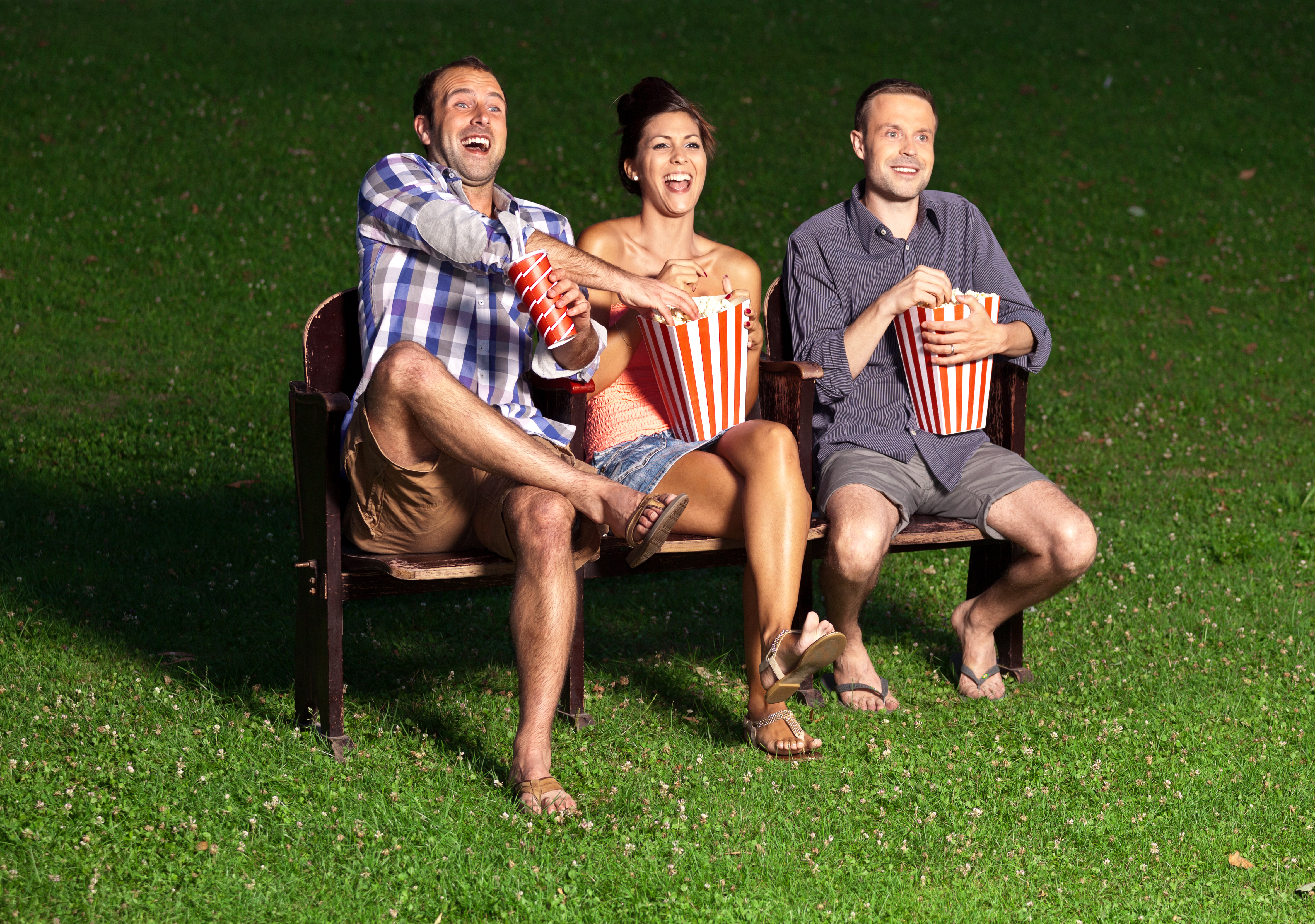 Summer Outdoor Film Festival Begins Friday in Silver Spring
The American Film Institute of Silver Spring kicks off its second, annual Silver Screens outdoor film festival this Friday at Veterans Plaza.
The movie, Back to the Future Part II, begins at 8 p.m., rain or shine, and movie goers should bring their own seats.
"Thanks to the generosity of our own American Film Institute, Silver Screens is a great way for families to get together and enjoy some fun movies," said Montgomery County Councilmember Tom Hucker, who helped launch the series last year.
The 2017 summer lineup includes the following:
• Aug. 11: "Back to the Future Part II" (1989), starring Michael J. Fox, Christopher Lloyd and Elisabeth Shue.
• Aug. 18: "Lego the Batman Movie" (2017), an animated feature with the voices of Will Arnett, Rosario Dawson, Zach Galifianakis and Conan O'Brien.
• Aug. 25: "Purple Rain" (1984). Yes, it's been 33 years since this film starring Prince and its Oscar-winning score was released.
• Sept. 1: "School of Rock" (2003), with the irrepressible Jack Black.
You can find out more, here.