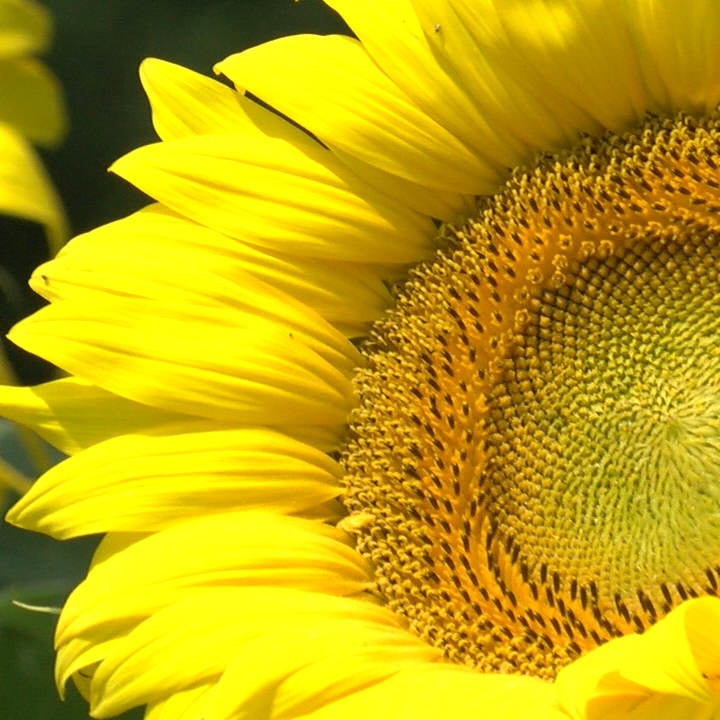 Sunflower Fields Draw Nature Lovers to Poolesville (VIDEO & PHOTOS)
When was the last time you walked through a field of sunflowers? Some photographers and other nature lovers are taking time to appreciate the sunflower fields planted every year by Maryland's Department of Natural Resources. MyMCMedia's Phyllis Armstrong reports on the fields in Poolesville.
If you go to see the sunflowers you might want to take sunscreen and insect repellent. The sunflower fields are in the public hunting area of McKee Beshers Wildlife Management Area. Biologist Candice Haskin says mourning doves and other birds are attracted to the seeds dropped by the sunflowers right before hunting season starts in September. Fees from hunting licenses cover the costs of planting the fields. The sunflowers are expected to be in full bloom through July 20. Go to the DNR website for more information on the sunflowers and the location of the fields.