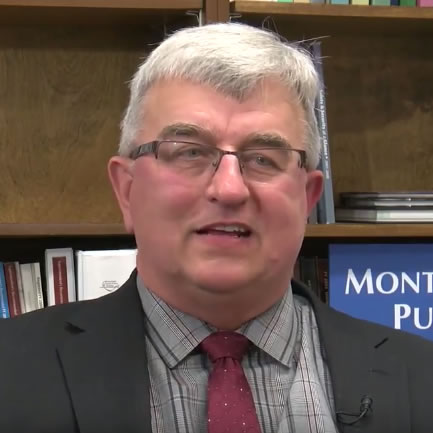 Superintendent on Protests: All Students Expected to Stay in School (VIDEO)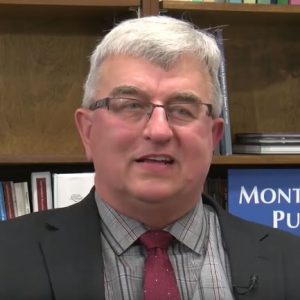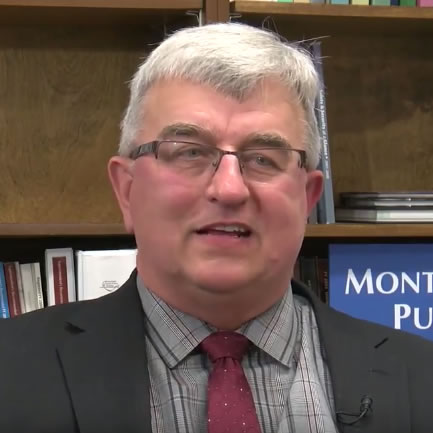 In a video message posted online, Montgomery County Public Schools (MCPS) superintendent Jack Smith said he expects all students to remain in school and participate in the school's daily educational program as intended.
"If students do not comply with these expectations, they may be subjected to the regular disciplinary actions that align with whatever infraction that is involved," Smith said.
This new message comes in response to increasing concerns about student safety during protests that are taking place during the school day, and off school grounds. One student was reportedly injured during a demonstration in downtown Rockville on Wednesday morning.
Smith explained that these recent demonstrations have raised valid concerns regarding the security of students outside school grounds. He said the district's goal is to keep students safe, under adult supervision, and engaged in the learning process.
In his video, Dr. Smith is also addressing the recent increase of hate-based vandalism on school property.
"These are deeply disturbing incidents. Vandalism is illegal," Dr. Smith said. "It is simply wrong."
According to Smith, school security is working with police to investigate the incidents.
Smith said MCPS will not tolerate hate-based speech or behaviors in schools, and he is reminding students and staff to report these incidents.
"If you see something, say something," said Dr. Smith.
According to a note on the MCPS website, Smith's video message will be shared at the district's schools on Thursday.
You can watch it, below:
Dr. Smith has a message for the school community regarding student safety concerns during protests taking place. https://t.co/GuHQ6FcUt6

— MCPS (@MCPS) November 16, 2016