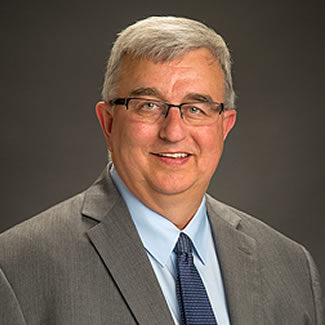 Superintendent Sends Message to Parents About Security Procedures
Dr. Jack Smith, the superintendent of Montgomery County Public Schools (MCPS), is updating parents about school security in the district.
According to Smith, officials are reviewing school safety and security protocols following the report of a rape in a bathroom at Rockville High School, two weeks ago, on March 16.
"The recent tragic incident at Rockville High School has caused all of us to stop and reflect on our work to ensure the safety and security of our students," said Smith. "While MCPS has a robust security system that includes thousands of cameras in schools, school- and central office-based security personnel, engaged teachers and administrators, and a partnership with the Montgomery County Police Department, we must always consider opportunities to improve school safety."
Smith said the district's Department of School Safety and Security will be conducting security reviews at all schools beginning with high schools in early April.
According to the superintendent, the following areas will be reviewed:
• Utilization of school security personnel and other staff.
• Resource allocation and management.
• Facilities enhancements to restrict or limit access to more isolated areas of school buildings and grounds.
• Technology infrastructure, including security cameras, and their use.
• Procedures for managing students outside the classroom.
• Protocols for responding to allegations of student-to-student sexual harassment or assault.
"Following the review, we will work closely with each school on next steps, including strengthening security procedures where needed," said Smith. "As a part of this process, we will be benchmarking best practices with other school districts and youth-serving organizations."
Smith said his thoughts remain with the victim and the Rockville High School community as they heal.
"I am so proud of the students and staff at that school who have come together to support the victim and one another," said Smith. "They are truly 'Rockville Strong.' I thank all of the community members who have supported our schools in this difficult time."
You can read his entire message, here.