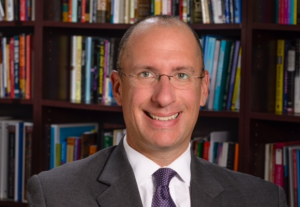 Superintendent Starr Set to Discuss his Future with MCPS Today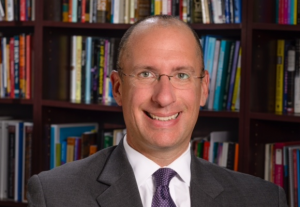 Montgomery County Board of Education President Patricia O'Neill and Superintendent Joshua Starr will hold a media availability at noon today, to discuss the superintendent's future with Montgomery County Public Schools. The availability will be held at the Carver Educational Services Center in Rockville.
The Board will meet in a closed session at 10:30 a.m. today to discuss the superintendent's contract and then, if necessary, will hold an open session at 11:30 a.m. to take any relevant action.
The media availability will follow the open session.
Related: