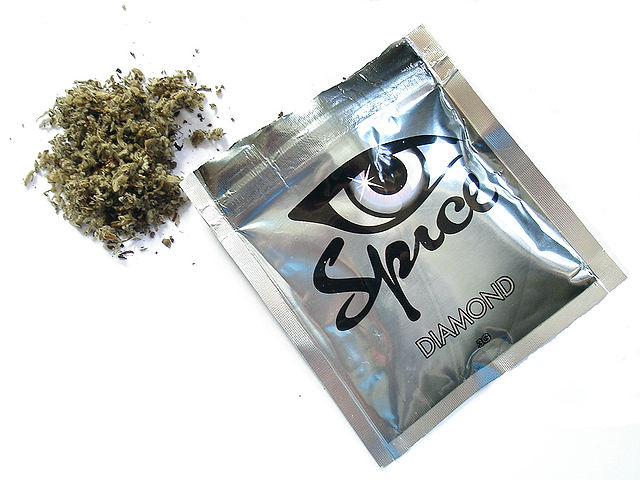 Lawmakers to Explain New Synthetic Marijuana Law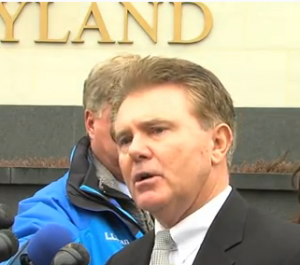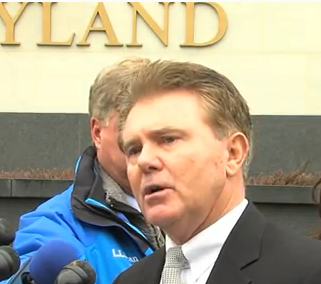 A new Maryland law to criminalize possession of designer drugs sometimes referred to as "K2/Spice" or "synthetic marijuana" goes into effect on Oct. 1. Details about the new law will be discussed at a news conference at 10:30 a.m. on Sept. 30 in Rockville.
Members of the Maryland General Assembly who worked to pass the law, Montgomery County Councilmember George Leventhal, State's Attorney John McCarthy, representatives of the Montgomery County Police Department and members of a family who have been tragically affected by synthetic marijuana use plan to attend.
The event will be held on the front steps of the Council Office Building at 100 Maryland Avenue in Rockville.
When the new law aimed at controlling these dangerous substances goes into effect on Oct. 1, Montgomery County police and McCarthy will be sending a letter to all retailers in Montgomery County informing them about the new law.
During its 2013 session, the Maryland General Assembly passed a law outlawing the sale or possession of the major chemical components of synthetic marijuana, classifying them as controlled substances. The products have been sold in smoke specialty shops and neighborhood convenience stores and, in some cases, were available for purchase with no age restrictions. Many of the products were sold in packages aimed at young users.
Prior to 2010, synthetic marijuana was not controlled by any state or by the federal government. Since then, states around the nation have moved to pass laws to criminalize possession of the drug.
Despite its name as "synthetic," the product is made with natural herbs that are sprayed with synthetic chemicals. When consumed, it mimics the effects of regular marijuana. However, the chemical aspect of synthetic marijuana has sent many people to hospital emergency rooms, and in some cases, led to deaths.
"One reason that synthetic drugs are extremely dangerous is that buyers don't know what chemicals they are ingesting," said Councilmember Leventhal, who chairs the Council's Health and Human Services Committee. "Individual products can contain a vast range of different chemical formulations and potencies. Outlawing the possession of synthetic marijuana is the first major step. Now we must make sure retailers who may have been selling the products, young people who have been using it and parents are aware of its dangers."
Among those attending the event will be members of the Eichler family, who tragically lost a son who was a user of designer drugs. A younger son in the family will speak of his own involvement with these drugs.
Expected to attend the event are State Senator Jamie Raskin and State Delegates Sheila Hixson and Craig Zucker, all from Montgomery County. The law's sponsors—Senator Delores Kelley (Baltimore County) and Delegates Galen Clagett (Frederick County), Kevin Kelly (Allegany County) and Ted Sophocleus (Anne Arundel County)—also have been invited, as have Delegates Kathleen Dumais and Susan Lee. Also expected to attend are Susie Sinclair Smith of the Montgomery County Coalition for the Homeless and Carol Walsh of the County Collaboration Council for Children, Youth & Families.
Related Posts