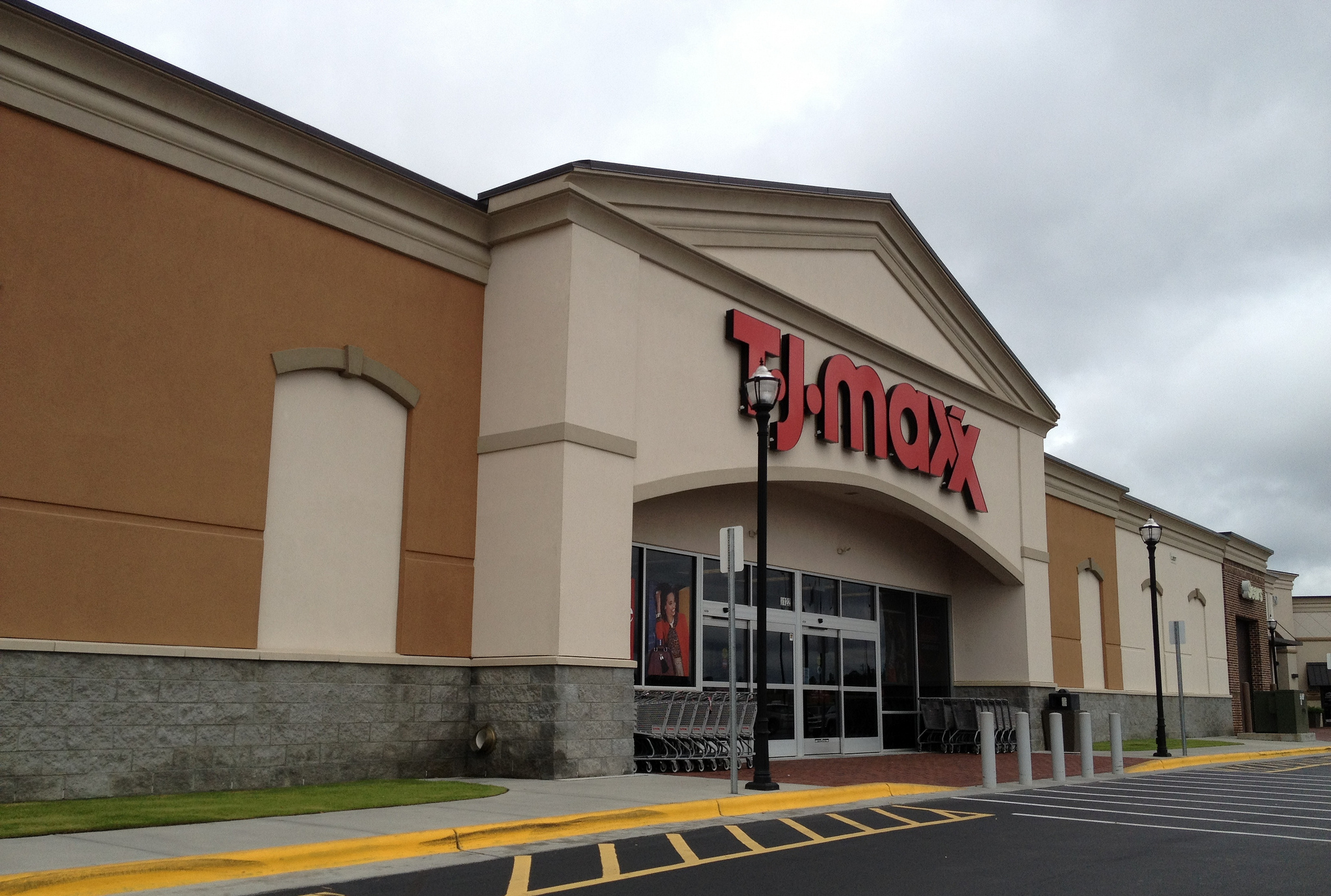 T.J.Maxx Set to Open New Store In Silver Spring Nov. 11th
Retail giant T.J.Maxx is opening a brand new store in Silver Spring on Nov. 11th at Ellsworth Place. The grand opening will take place from 8:30 a.m. until 9:30 p.m., when customers will be able to explore the 24,000 square feet space.
According to a news release, the store will have  an easy to shop layout and spacious dressing rooms. The new location will be adding nearly 60 new full and part-time jobs to the area, the company said.
"We are pleased to expand our store base to Silver Spring, delivering value and an exciting selection of merchandise to serve the needs of customers,"  President of T.J.Maxx Richard Sherr said.
The company will also contribute $5,000 to local charity group Shepard's Table at the grand opening ribbon cutting ceremony at 7:30 a.m., while also joining T.J.Maxx stores nationwide in supporting Save the Children's U.S. programs.
Shoppers attending the grand opening will experience "off-price shopping" and the first 1,000 customers will be given reusable bags.