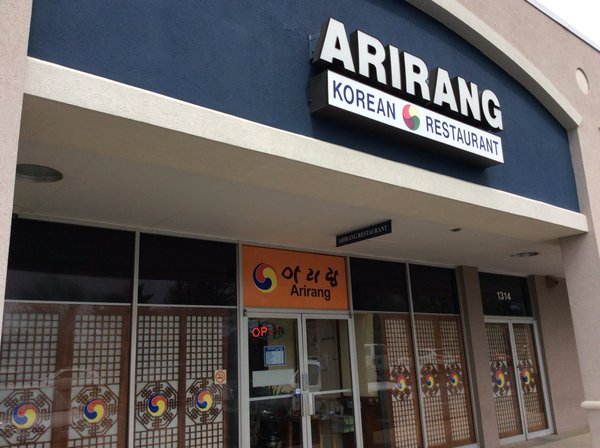 Take a Bite: A Taste of Korea in Rockville (PHOTOS)
If you're looking for a taste of Korea, look no further. Arirang Korean Restaurant in Rockville has everything from multiple choices of kimchi to authentic Korean bibimbap.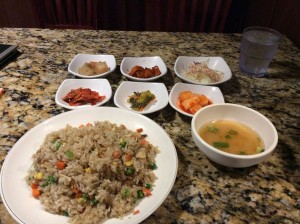 Honestly you can't go wrong with the majority of choices on the menu. I decided to have the chicken fried rice but was surprised to see that the meal came with multiple variations of kimchi, a Korean staple that is often served with many meals.
The staff was quite helpful and they let out a nice smile when I greeted them with "annyeonghaseyo" (hello)  and "kamsahamnida," (thank you) which I learned while I was traveling in South Korea back in 2009.
Overall, I think the serving size was quite large but the food was delicious. My advice is to come hungry and try the chicken fried rice or maybe even the bibimbap. Happy eating.
Korean food for lunch today! #DITL #MoCo @mymcmedia pic.twitter.com/mVIxEnCaGI

— Willie James Inman (@imwilljames) April 22, 2016