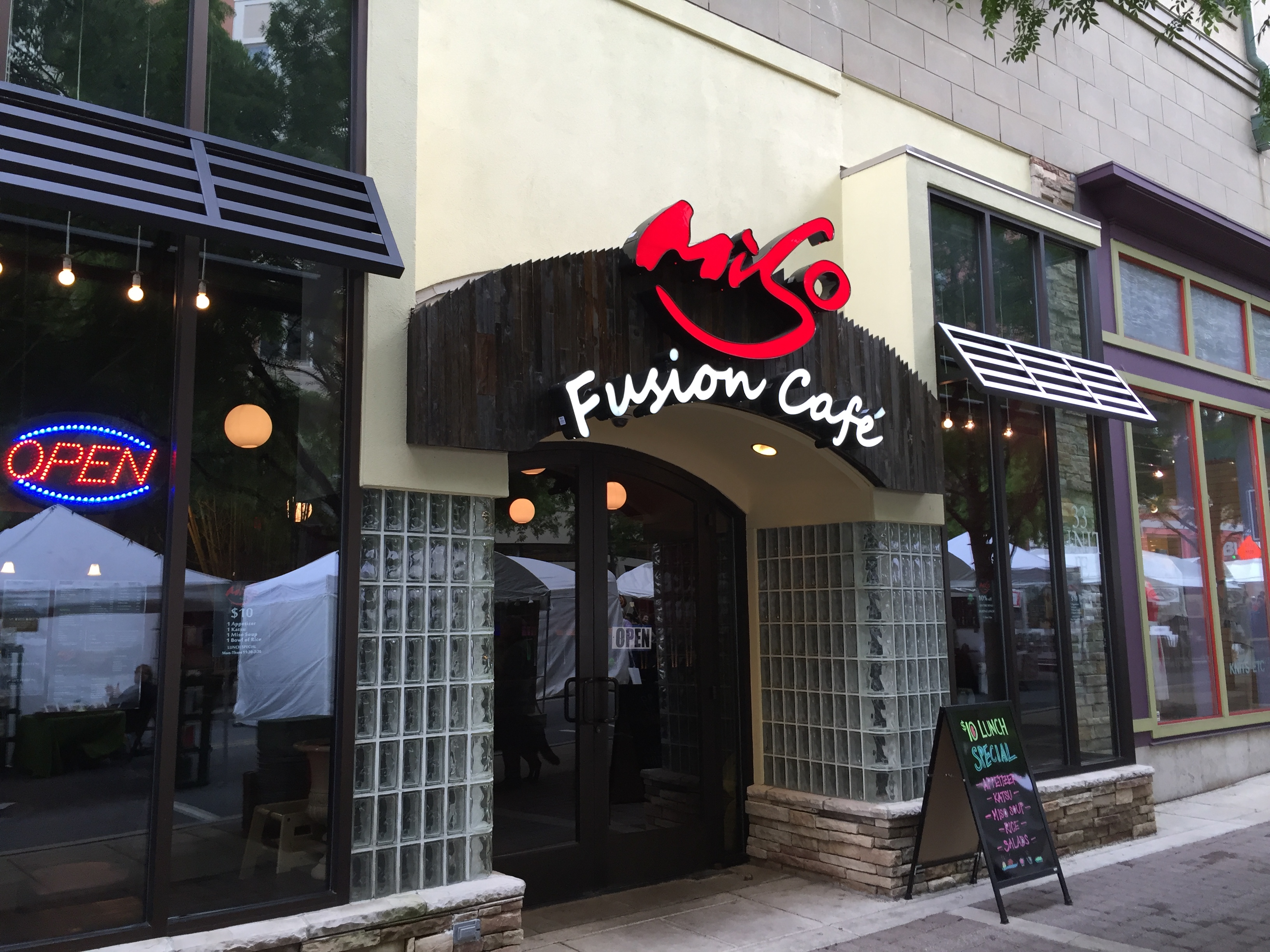 Take a Bite: Miso Fusion Cafe
If you're looking for a neat spot to grab a bite to eat. Check this place out.
Miso Fusion Cafe, a restaurant that serves Korean and Japanese fusion food, has a trendy vibe and a helpful upbeat staff. After opening earlier this year, Co-owner A.J. Lee says he's happy to provide a unique experience for residents in Montgomery County.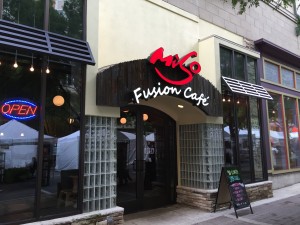 Lee added that Miso Fusion Cafe in Rockville has a different vibe than its sister location in Annandale, Va. While the Annandale location offers a more traditional lineup of Korean food, the location in Rockville offers an array of Korean and Japanese inspired dishes fused together.
"Our menu is more catered towards the fusion aspect of having more dishes that might fit better for Montgomery County as opposed to the Annandale location." Lee said. "We try to have more [things] like cheese roll items and ramen is becoming a trend now. So those are the main focus of our dishes because it fits the demographic and that's where the American fusion kind of comes in as well."
If you're looking for a recommendation on what to try, I highly recommend the tonkatsu bulgogi ramen and the spicy caviar mussels. Lee says the kimchi and bacon is pretty popular as well.
Miso Fusion Cafe is located in Rockville Town Square at 33 Maryland Avenue.