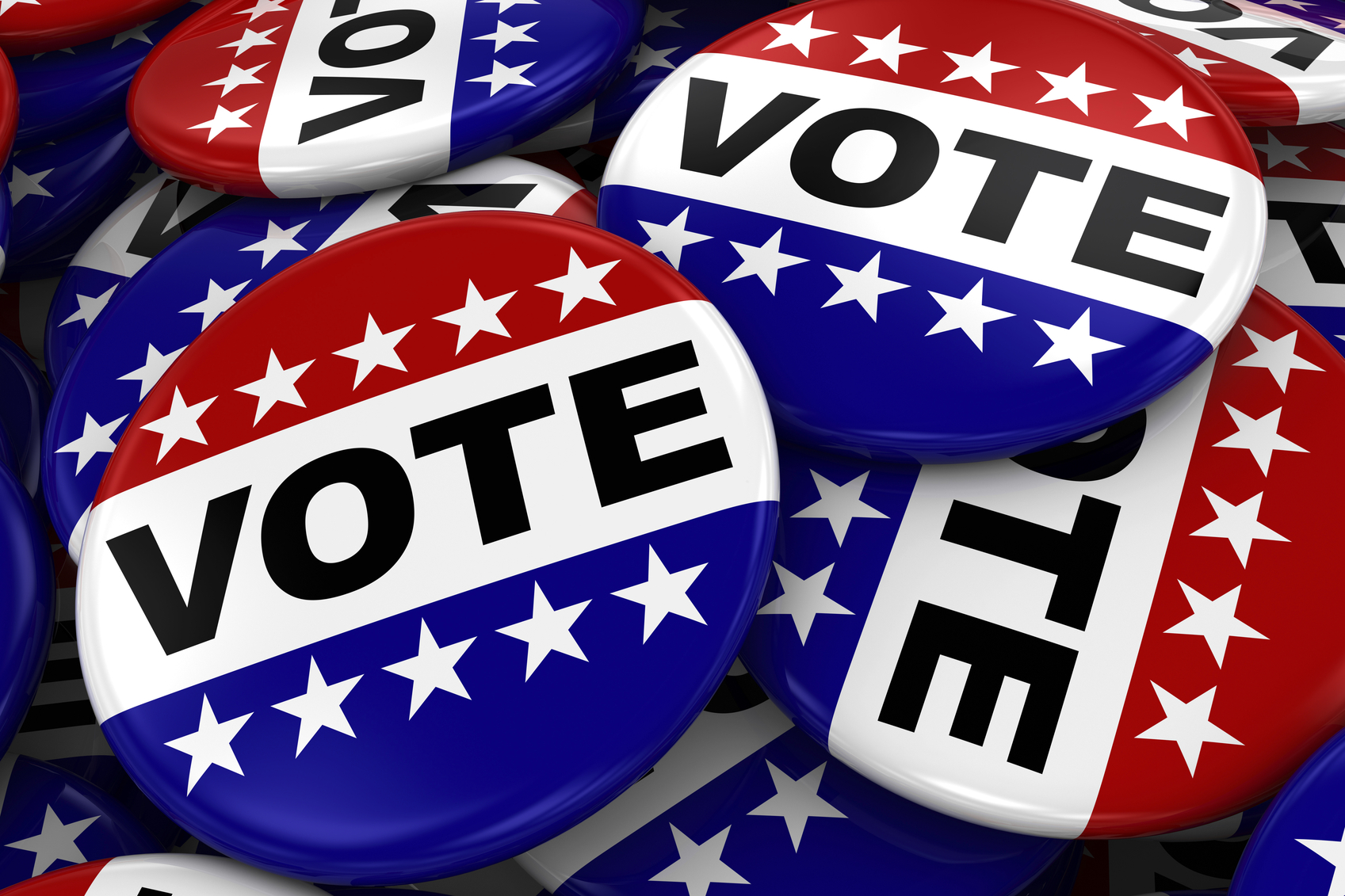 Takoma Park 2017 Elections: Here's What You Need to Know
Elections for the City of Takoma Park will be held on Nov. 7 and this election will be slightly different than previous years.
Elections are held every other year in Takoma Park but when voters head to the polls to cast their ballots, they are voting for their candidate of choice to serve for three years instead of two.
The reason?
According to Takoma Park City Clerk, Jessie Carpenter, the City Council voted to cancel 2019's election to coincide with the presidential election in 2020.
Another change voters can expect: 2017 is the last year residents will vote at the Takoma Park Community Center.
"Starting in 2020, residents will vote in their precincts," Carpenter said.
There are three city councilmembers not running for office this year. They include Tim Male from Ward 2, Rizzy Qureshi from Ward 3, and  Fred Schultz from Ward 6.
Those interested in running for office must be nominated at the Nomination Caucus by Sept. 12 to qualify for candidacy.
Here's a list of other important dates to remember
Early Voting – Wednesday, November 1 – Sunday, November 5 (times and locations vary)
Election Day – Tuesday, 7 a.m. to 8 p.m. Takoma Park Community Center
Certification of Results Reported to Council – Thursday, November 9, 7:30 p.m. Azalea Room, Takoma Park Community Center
New Mayor and City Council Sworn In – Wednesday, November 15, 7:30 p.m. Auditorium, Takoma Park Community Center
For more information or to register to vote, click here.