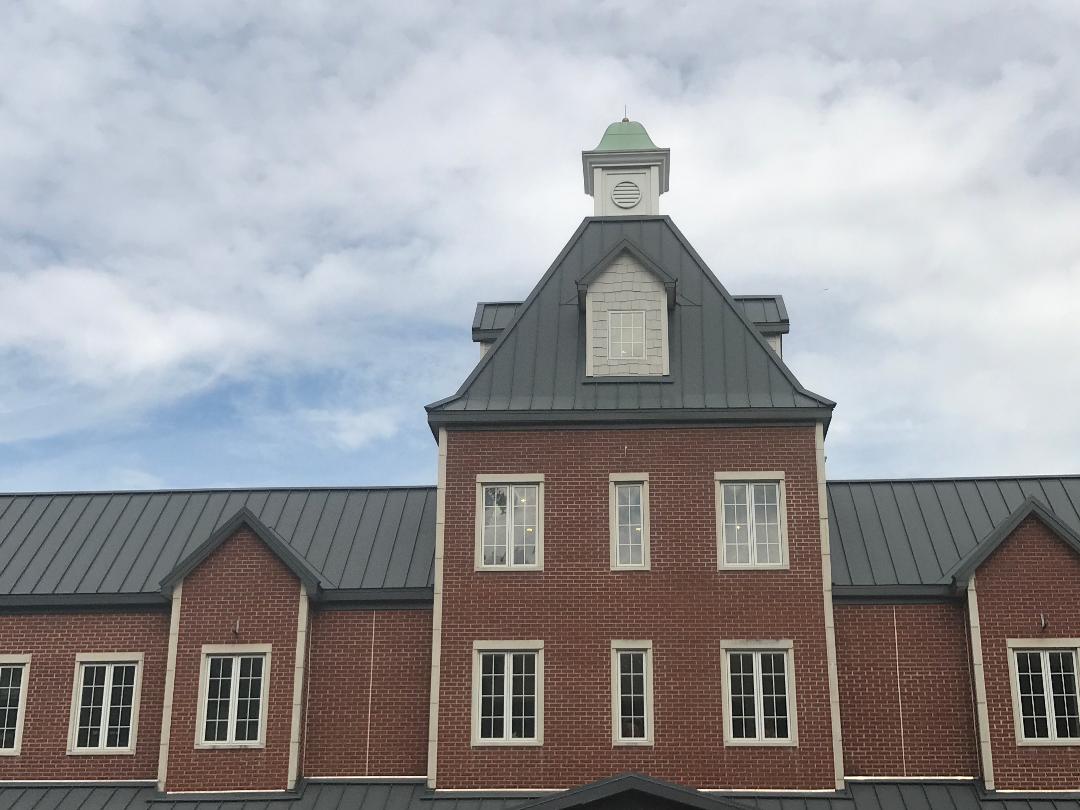 Takoma Park City Council Approves Replacing Streetlights With LED Lights
The Takoma Park City Council voted unanimously to replace more than 1,500 streetlights with new high-efficiency LED streetlights.
Replacing the old lights with LED lights will save the city up to $100,000 per year, while reducing light pollution and municipal carbon emissions, according to a news release.
Currently, the city pays approximately $233,000 per year for its streetlights, according to a statement on the city's website.  At least $180,000 is paid to Pepco for maintenance and operation, taxes, and fees; $53,000 is paid to WGL for the electricity use (100% Wind). Based on Pepco's calculations, the reduction in energy use and maintenance costs will result in annual savings of up to $100,000.
The total cost of the conversion project is estimated at $372,000, but city officials anticipate a $260,000 rebate from the Empower Maryland Program, leaving the total cost to the City at just $112,000.
"Converting all of our streetlights to LED is the equivalent of eliminating 912,031 miles driven by car, each year," Takoma Park Mayor, Kate Stewart, said. "This project will also reduce our light pollution, increase public safety, and save us money. Making this switch has been a community effort and is an example of our long-standing commitment to sustainability and innovation."
The LED streetlight fixtures selected for Takoma Park's project are 3,000K and will range in wattage from 24 Watts for residential streets, to 135 Watts in high traffic commercial areas. All of the fixtures will be International Dark Sky Association Certified, reducing light pollution in the City.