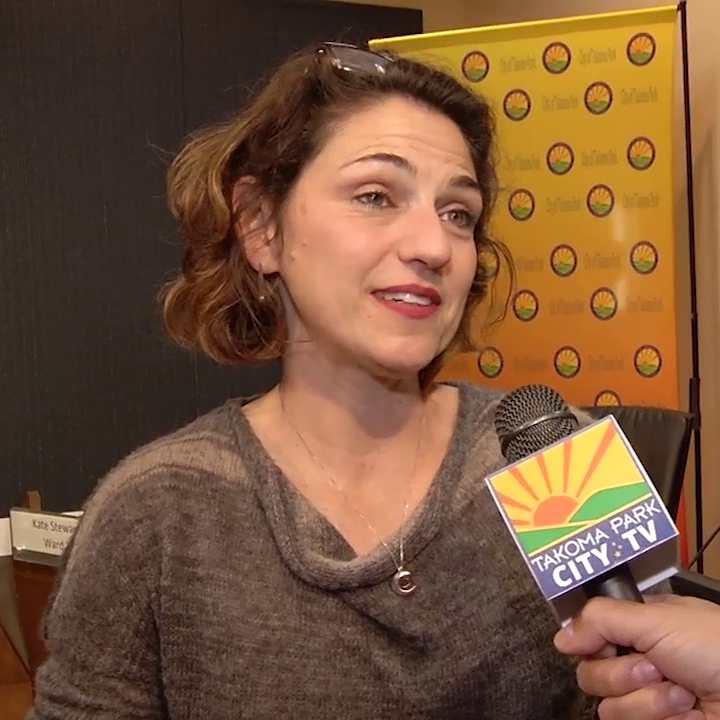 Takoma Park Mayor Addresses Trump's Executive Order on Immigration
Takoma Park city officials released a statement following the Executive Order that President Donald Trump signed on Wednesday regarding immigration and border security.
Takoma Park Mayor Kate Stewart stated in a phone interview that city leaders will review the Executive Order to determine the impact it will have on residents and how they will work to ensure everyone's safety.
"Well given President Trump's announcement today, it's important that members of our community know that Takoma Park remains committed to our core values of being a welcoming, diverse and inclusive city," said Stewart.
Shortly after Trump's announcement, the following statement was released on Takoma Park's website: 
"Earlier today, President Trump signed an Executive Order regarding border security and immigration enforcement. We are currently reviewing the Executive Order to determine the potential implications for Takoma Park, which is proud to be a Sanctuary City.
"The City of Takoma Park has a 30 year commitment to protecting its widely diverse community as a Sanctuary City.
"During the 1980's, local churches began offering sanctuary to some of the thousands of refugees fleeing brutal civil wars in El Salvador and Guatemala. This led to a series of supporting resolutions initiated and adopted by then Mayor Sam Abbott and the Takoma Park City Council.
"In 1985, the ordinance was passed officially making Takoma Park a "Sanctuary City." Affirmed and amended several times, the last in 2007-08, the Takoma Park Sanctuary law (Municipal Code, Chapter 9.04) prohibits City police and other City employees from asking Takoma Park residents about their citizenship or immigration status. It also prohibits them from cooperating in the enforcement of federal immigration laws that could lead to the deportation of residents."