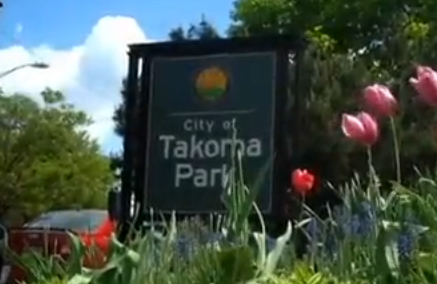 Takoma Park City Officials Seeking Public's Help With Police Chief Search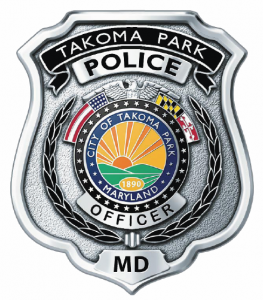 Takoma Park City officials will begin their search for a new police chief in the next few weeks but not without the public's help first.
Before city leaders begin the recruitment process, they want to hear what qualities residents want in the person replacing former police chief Alan Goldberg, who resigned back in March.
"At this time, we have not formally engaged a recruitment firm," said Deputy City Manager Jason Damweber. "We do anticipate doing so, but not until we have a clearer sense about the qualities and characteristics we'll be seeking."
The City Council will host a discussion of the process and criteria for the police chief on June 19 and June 29 at the Takoma Park Community Center in the Azalea Room beginning at 7:30 p.m.  A public hearing on the qualities and characteristics of the police chief will be held on June 21 at the New Hampshire Recreation Center beginning at 7:30 p.m.
City officials said they hope to have the position filled by the end of summer.
"City management looks forward to working with [the] Council, members of the public, police department staff, and other stakeholders to learn more about their expectations and preferences related to police department operations and the characteristics and qualities of the next Police Chief," Damweber said.