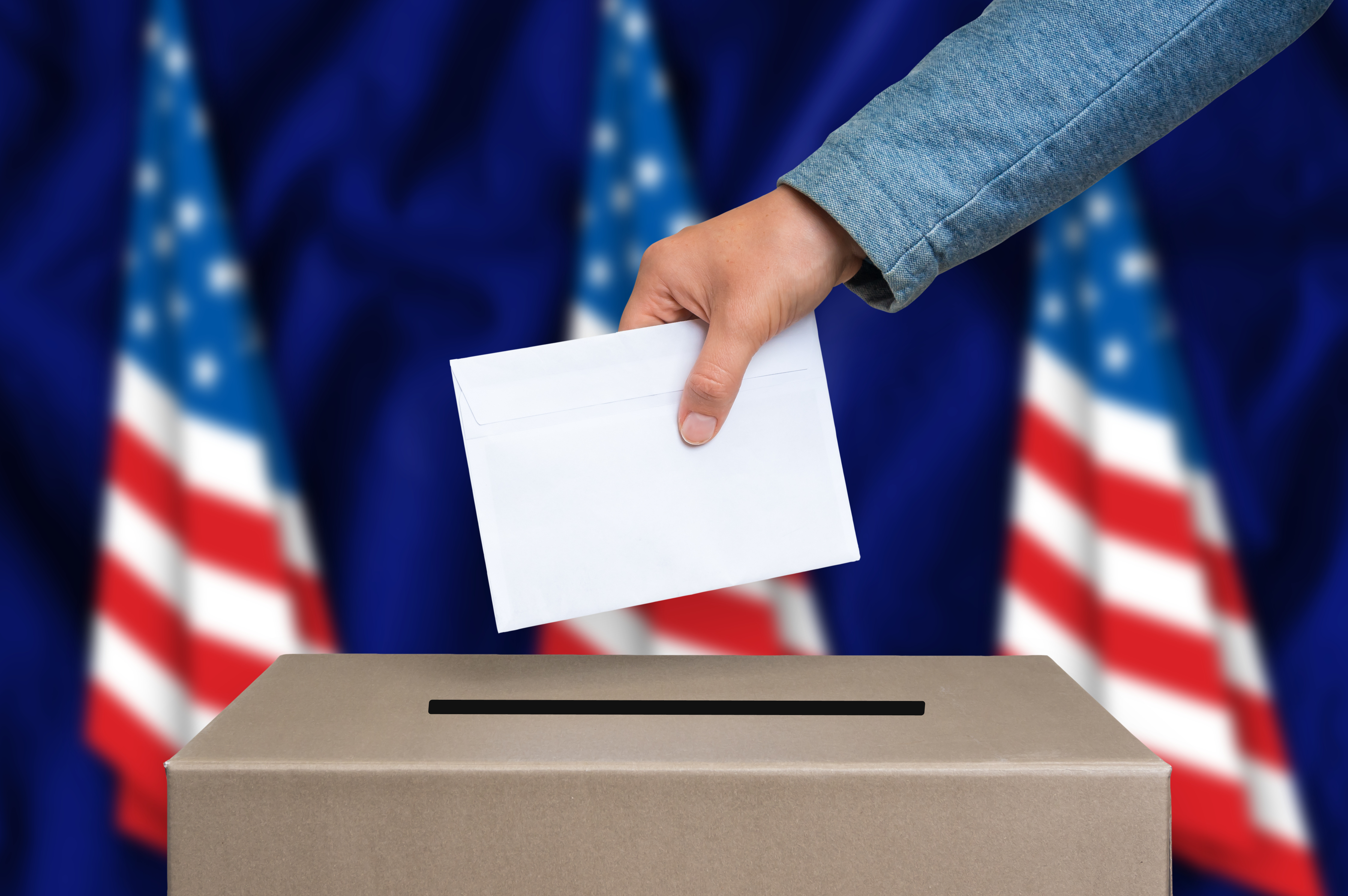 Takoma Park Early Voting Results Are In
Early voting results for Takoma Park's 2017 City Elections are in and according to Jeremy Dickey, spokesperson for the city, there was a "bit of an uptick this year" compared to the last election.
As of Sunday, 841 votes were cast.  At this point in 2015, 780 votes were cast.
"The most early votes cast, 325 so far, has been for Ward 2 which has three candidates running," said Dickey. "It looks like the three-way competition is driving voters to the polls."
Early voting took place from Nov. 1 to Nov. 5.
Election Day is Tuesday, Nov. 7.   Polls will be open between 7 a.m. and 8 p.m. at the Community Center located at 7500 Maple Avenue.
Same day registration will be available for residents who are 16 years of age and older.
Here's What You Need to Know About the Election in Takoma Park