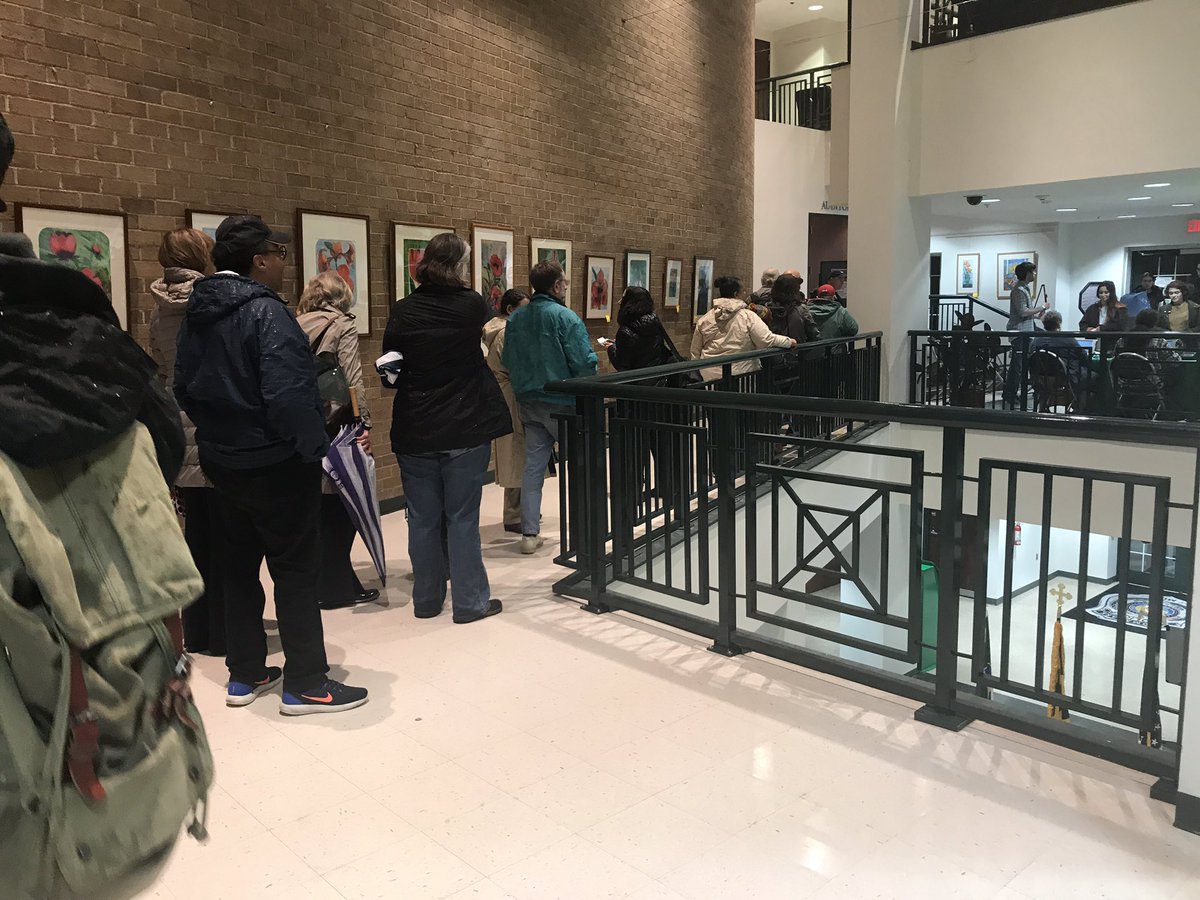 Takoma Park Elects Female Majority Council
A correction has been to the headline to update this story. This is the second time a female majority-council has been elected but the first in more than a decade. 
The City of Takoma Park has elected its first ever female majority council, according to Jeremy Dickey, spokesperson, for the City of Takoma Park.
City elections were held Tuesday, Nov. 7 for the city council and mayor's office.
Wards 2, 5 and 6 were contested races.
The unofficial results of the contested races show the following: Cindy Dyballa, Ward 2;  Jarrett Smith, Ward, 5 and Talisha Searcy, Ward 6.
Kate Stewart ran unopposed so she holds her seat as the city's mayor.  Peter Kovar and Terry Seamens also ran uncontested races so they will remain on the city council.
In Ward 3, Kacy Kostiuk ran unopposed and will succeed Rizzy Qureshi, who did not seek re-election.
Official numbers will be released at the Certification of Results ceremony scheduled for Nov. 9 at 7:30 p.m.
The mayor and councilmembers are set to take office on Nov. 15.
Lots of Takoma Park residents ready to exercise their right to vote! #TkPkVotes pic.twitter.com/6YJWdEbQiN

— City of Takoma Park (@TakomaParkMD) November 7, 2017
Just two hours left until the polls close here in Takoma Park. @mymcmedia pic.twitter.com/De8mNhXXyQ

— Mitti Hicks (@MittiMegan) November 7, 2017
Here's the line here at @TakomaParkMD community center. Just 1.5 hours left @mymcmedia pic.twitter.com/Kl8yl7MmWd

— Mitti Hicks (@MittiMegan) November 7, 2017
How cool are these stickers for residents under 16 who can't vote just yet? @mymcmedia @TakomaParkMD pic.twitter.com/ZFvyiHM0vh

— Mitti Hicks (@MittiMegan) November 7, 2017