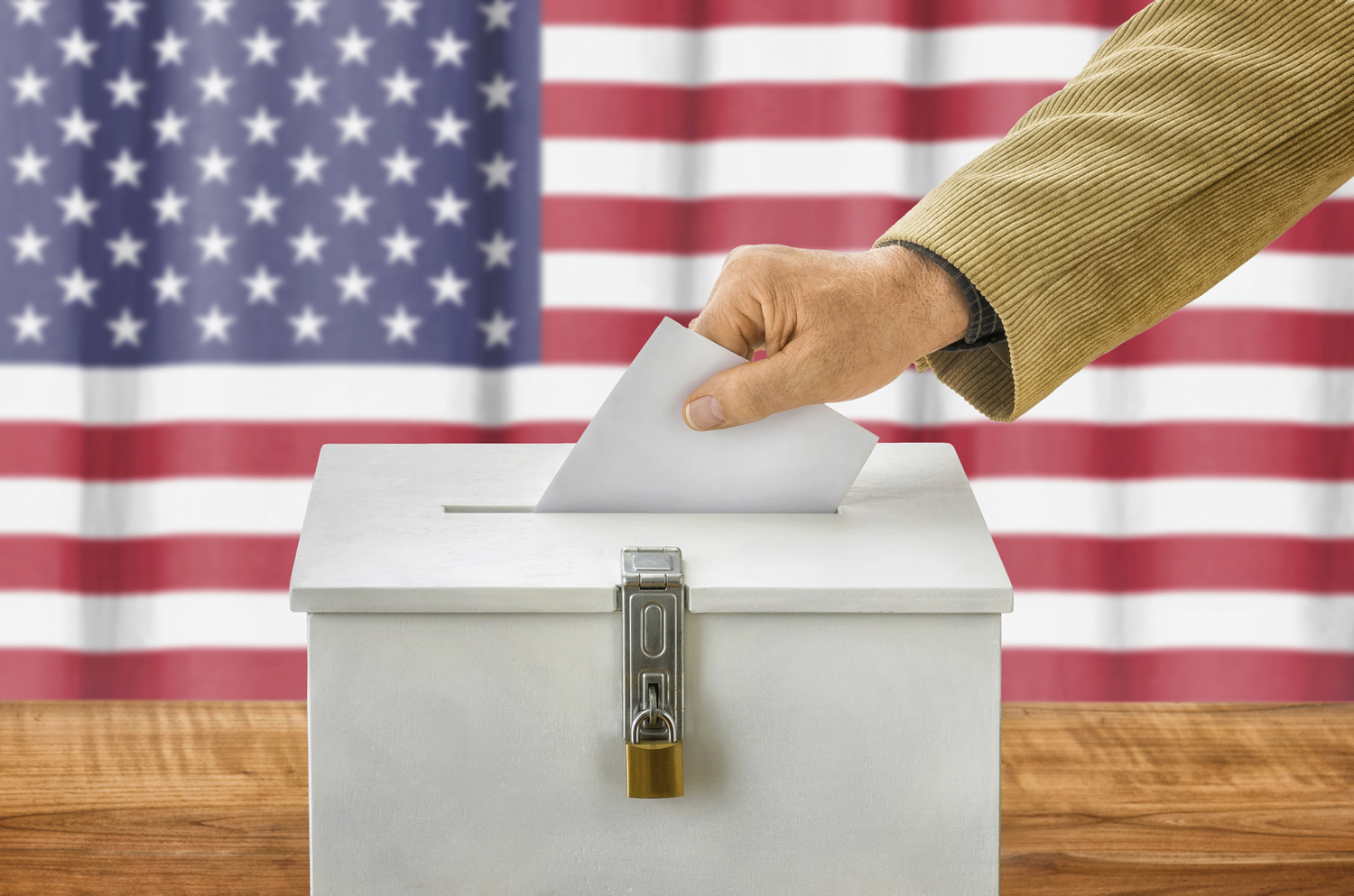 Here's What You Need to Know About the Election in Takoma Park
Voters in Takoma Park will head to the polls on Nov. 7, or before if residents choose to vote early. This year's election will be different than before: voters will select their candidate of choice to serve for three years instead of two. Here's what else voters should know:
Voter Registration: 
In Takoma Park, residents 16 years of age and older are eligible to vote for mayor and city council. City residents who are not United States citizens can register to vote in Takoma Park elections by completing the Takoma Park Voter Registration Application. To be eligible, voters must have resided in Takoma Park for at least 21 days before the election.
How to Vote: 
There are various ways to vote in the upcoming election.
Voting will take place on election day, Nov. 7, at the Takoma Park Community Center located at 7500 Maple Avenue from 7:00 a.m. to 8:00 p.m.
Those who don't want to wait until election day will have the opportunity to vote early from Nov. 1 through Nov. 5.
There are three designated early voting sites: Takoma Park Community Center, Takoma Park Recreation Center and Washington Adventist University. Each location varies in dates and times but Sunday Nov. 5 is the last day for early voting. Click here for the schedule to vote early.
Residents can also vote by mail.  The ballot must be received before the polls on the day of the election. Click here for instructions on voting by mail.
Who's on the ballot? 
Candidates for Mayor
Kate Stewart (incumbent)
Ward 1 Candidates 
Peter Kovar (incumbent)
Ward 2 Candidates
Cindy Dyballa
Joe Edgell
Ashleigh Nugent
Ward 3 Candidates 
Kacy Kostiuk
Ward 4 Candidates 
Terry Seamens (incumbent)
Ward 5 Candidates 
Amee Bearne
Jarrett Smith (incumbent)
Ward 6 Candidates:
Talisha Searcy
Jason Small
What's Next? 
Following the election, the certification of results will be reported to the Council on Nov. 9 at the Takoma Park Community Center beginning at 7:30 p.m.
The Mayor and City Council will be sworn in on Nov. 15 at the Takoma Park Community Center in the auditorium. The ceremony begins at 7:30 p.m.
City of Takoma Park Nominates Candidates for City Council, Mayor