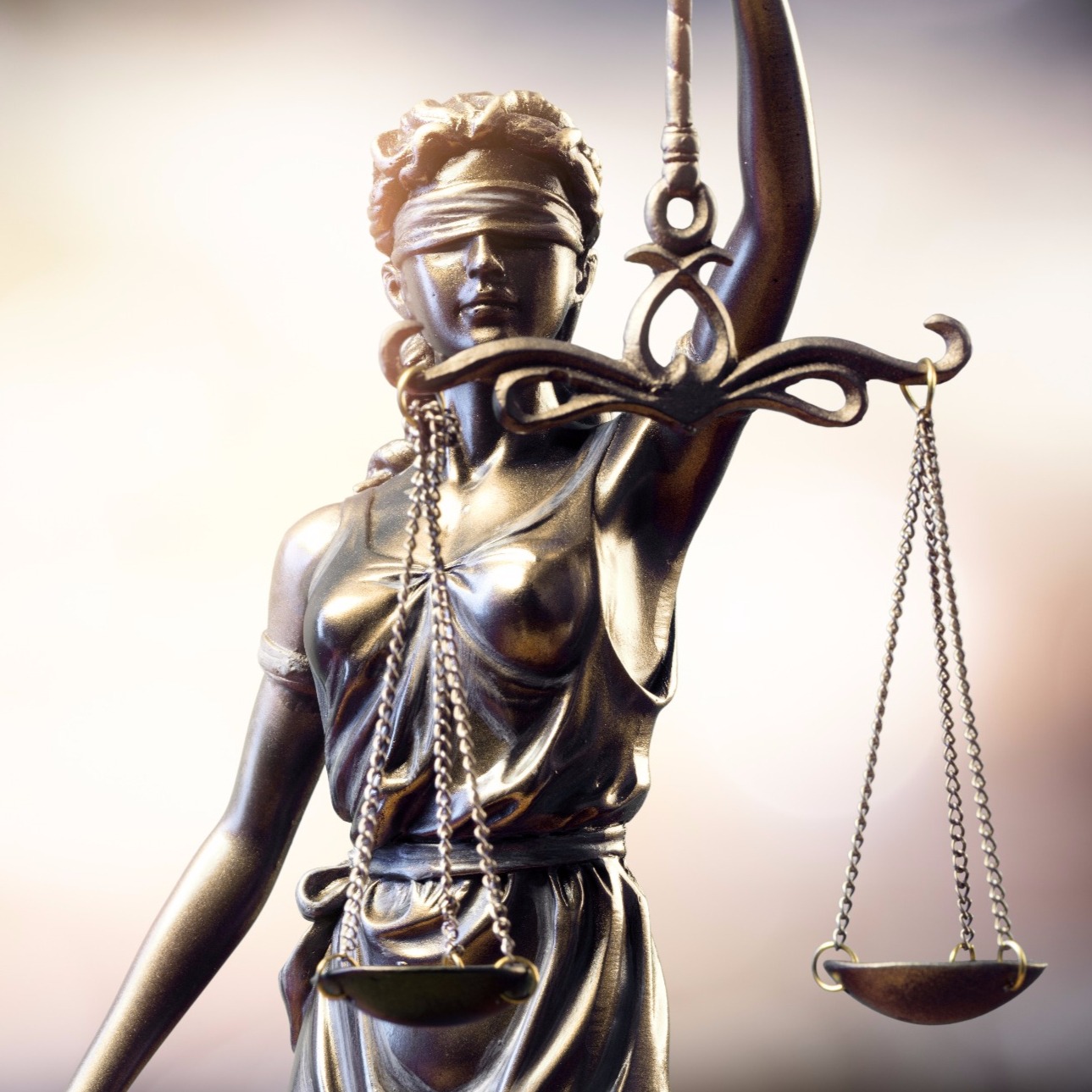 Takoma Park Man Sentenced for Selling Fentanyl-Laced Heroin
A 42-year-old Takoma Park man received a 14½-year prison sentence Thursday for heroin and firearms possession charges in U.S. District Court, the Justice Department said Thursday.
U.S. District Judge George J. Hazel also sentenced Stanley Eugene Green Jr. to supervised release after his imprisonment, according to the Justice Department statement.
Green pleaded guilty to the charges in February.
According to his plea agreement, from about February 2015 to April 27, 2017, Green distributed, conspired to distribute, and possessed with intent to distribute heroin and fentanyl.
During the conspiracy, Green obtained distribution quantities of fentanyl-laced heroin, and redistributed those drugs to users in Montgomery County and elsewhere, the Justice Department said.
In August 2016, law enforcement officers with the Bureau of Alcohol, Tobacco, Firearms and Explosives, and the Takoma Park Police Department received information from a confidential informant about narcotics distribution in Takoma Park, the statement said.
Between August 2016 and April 2017, ATF and local law enforcement identified and investigated someone named "Rico" who was selling fentanyl-laced heroin. Law enforcement identified "Rico" as Green, the statement said.
In late January 2017, a victim who obtained heroin from Green suffered an overdose and required emergency medical attention, according to the Justice Department. The victim fell into a coma and thereafter required hospitalization and physical rehabilitation, and was hospitalized for approximately 2½ months, the Justice Department said.
As part of his plea agreement, Green will be required to forfeit the firearms, ammunition, and $37,592.00 seized during the search of his residence.
Previous Post: