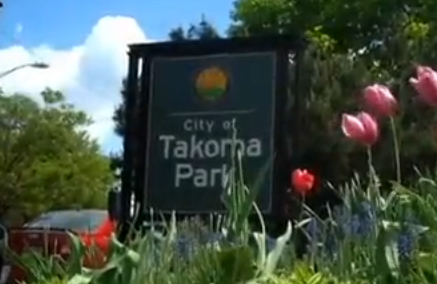 Takoma Park Officials to Host Forum on Sanctuary City Status on Feb. 4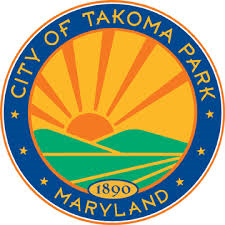 Takoma Park City officials and several community organizations will host an event entitled, "Takoma Park: Sanctuary City Then & Now."
This meeting comes after federal executive orders were signed by President Donald Trump on immigration.
The forum, scheduled for Feb. 4, will allow residents to learn what the Sanctuary Ordinance and its amendments mean and how officials plan to protect immigrant residents under this law, according to a news release.
"Takoma Park has been a Sanctuary City since the mid 1980's," said Peter Kovar, Takoma Park City Councilmember. "With the comments from Trump's administration who is trying to restrict this, we thought it was important to engage the  public on the history of our sanctuary city status and discuss potential next steps on what we can do now for residents impacted by this to feel safe in the city."
The Takoma Park sanctuary law prohibits city police and other city employees from asking Takoma Park residents about their immigration status.  It also prohibits them from cooperating in the enforcement of federal immigration laws that could lead to the deportation of residents.
Those in attendance will have the opportunity to voice their concerns and questions to a panel that consists of Takoma Park City Councilmembers, Montgomery County Councilmembers, Takoma Park Police Chief Alan Goldberg and more.
The forum will be held at the Takoma Park Community Center at 3:00 p.m.
"Sanctuary City Takoma Park Stands With Immigrants Despite Executive Order" via @nbcwashington https://t.co/9d7j9R0hpD pic.twitter.com/pRlAZoQgT9

— City of Takoma Park (@TakomaParkMD) February 2, 2017