UPDATED: Takoma Park Police Investigate Woman's Death as Homicide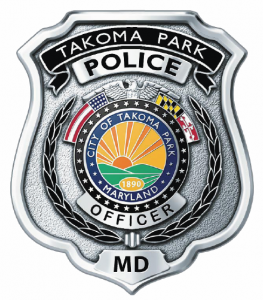 UPDATED Takoma Park police officers are investigating a woman's death in the 7500 block of New Hampshire Avenue as a homicide.
According to police, the preliminary investigation indicates there was trauma to the victim who is only being identified by police as a woman in her mid-30's.
Police said that as soon as next-of-kin notification has been made, more information will be released.
#TakomaParkPD Suspicious Death in the 7500 block of New Hampshire Avenue is Being Investigated as a Homicide.

— Takoma Park Police (@TakomaParkPD) November 10, 2015
#TakomaParkPD A suspicious death is being investigated in the 7500 block of New Hampshire Avenue. Updates will follow.

— Takoma Park Police (@TakomaParkPD) November 10, 2015