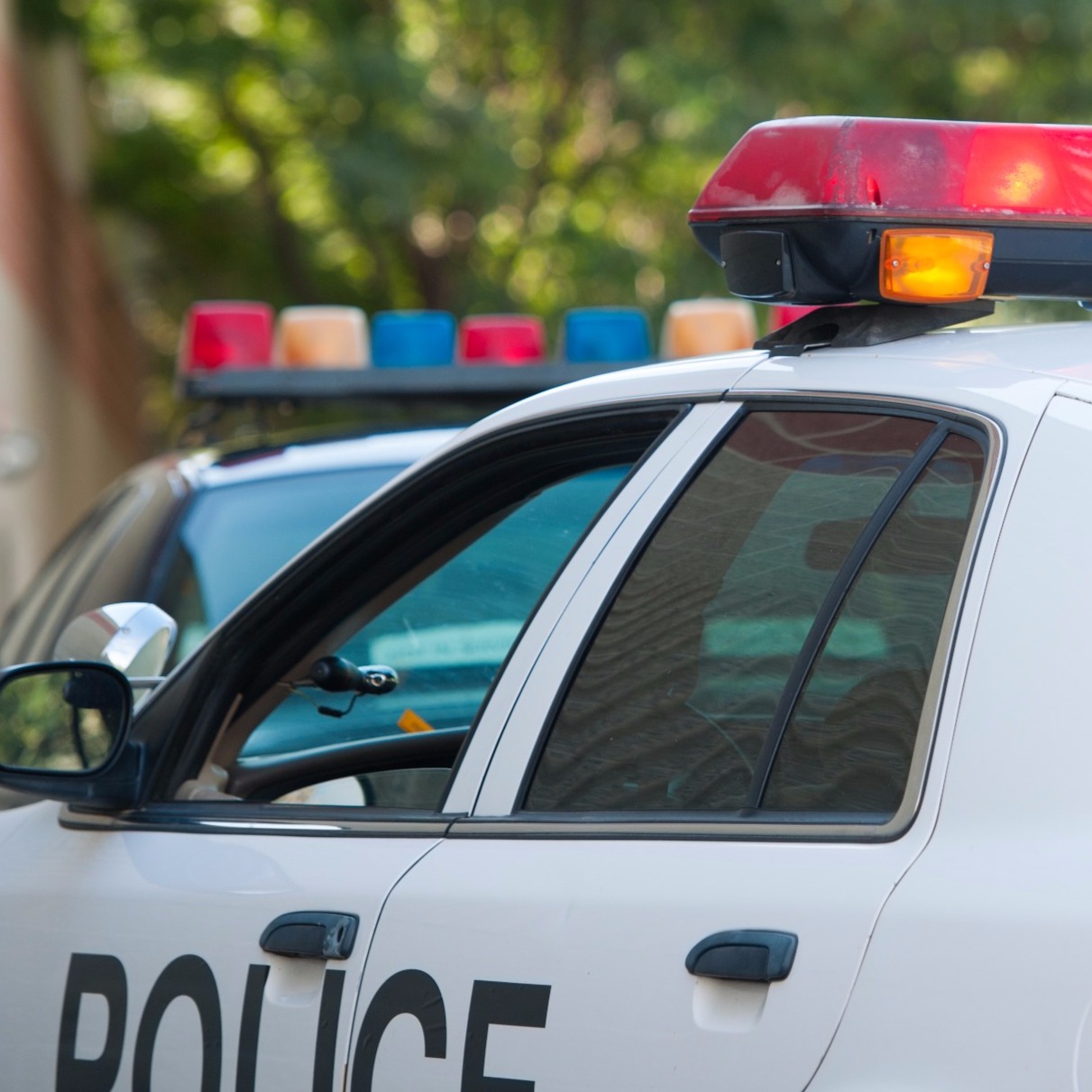 Takoma Park Police to Host Community Meeting Amid Attempted Abduction
Following an attempted abduction of an 8-year-old girl earlier this week, the Takoma Park Police Department will host a community meeting Monday Jan. 8.
Residents are invited to join the police department and staff from Defend Yourself for a discussion on how to keep children safe, according to a news release.
The meeting will held from 7:00 p.m. to 8:30 p.m. at the City Building, 7500 Maple Avenue in the Council Auditorium on the second floor in Takoma Park.
Takoma Park Police Say They're on Lookout for Car Involved in Girl's Attempted Abduction