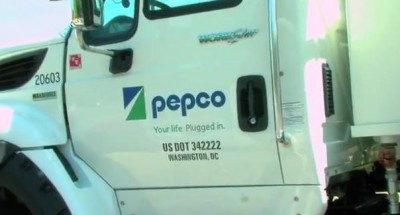 Takoma Park Police Warns Residents About Pepco Scam
It starts with a phone call from someone claiming to be representing Pepco.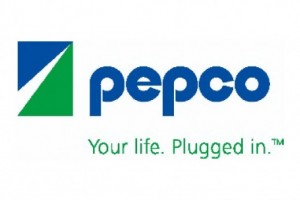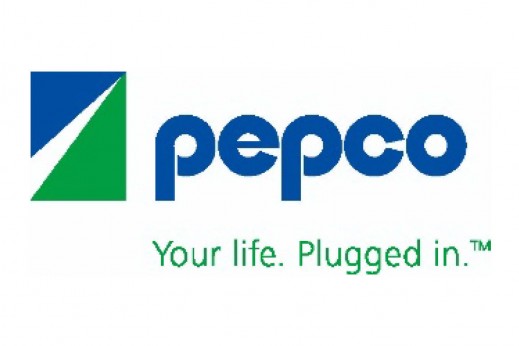 The Takoma Park Police Department wants residents to be on alert. According to a news release, police have received information from citizens that a person is calling and saying they represent Pepco to offer services and upgrades in exchange for money.
"Many companies, including Pepco, contact customers in person or via phone for various reasons. If someone claims to represent a company, whether the company is Pepco or another entity, it is important that customers take precautions to verify that the person is affiliated with the company, especially if that person is requesting an immediate monetary payment," according to the official statement.
Takoma Park Police advise residents to ask for photo identification from anyone who shows up at their home. Employees from companies like Pepco will carry an official identification card.
Police said if residents have any doubt of the person's identification and is claiming to represent Pepco to call the company at 202.833.7500.