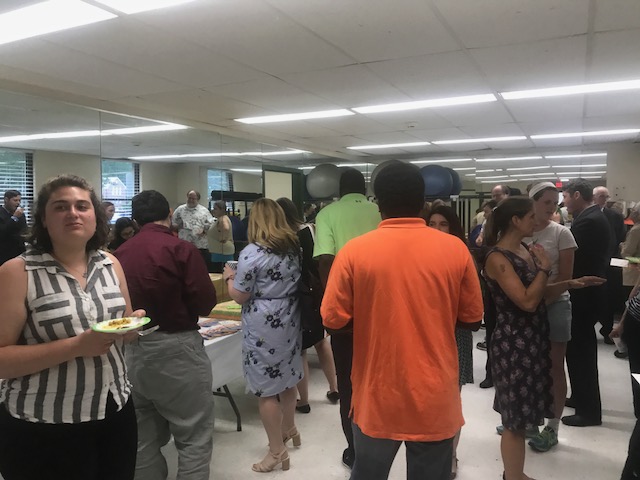 Takoma Park Recognizes Immigrant Heritage Month (VIDEO)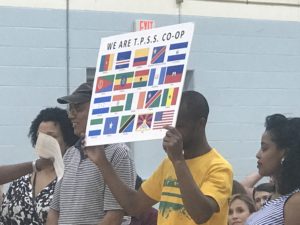 During a recent council meeting, Takoma Park City Mayor Kate Stewart issued a proclamation recognizing June as Immigrant Heritage Month.
"America has benefited from the culture, ideas, skills and abilities of those who have come here to work, to learn and to find freedom and shelter," Stewart said.
Dozens of residents gathered at the Takoma Park Community Center for a celebratory reception recognizing the various cultures and communities in Takoma Park.
Joining city leaders and residents were staff from Welcome.US who collaborated with the city to organize the Immigrant Heritage Month celebration.
"Immigrants, despite the countless contributions that they've made to our country over the centuries, are still under recognized and under-appreciated so we are showing all of the examples in which immigrants have contributed," Keenan Toohey, director for Welcome.US, said.
In this MyMCMedia Extra video, Toohey explains the importance of Immigrant Heritage Month: