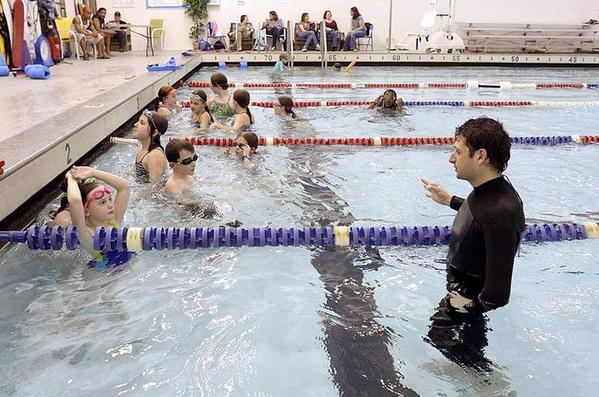 Takoma Park Residents Express Concern Over Possible Pool Closing (VIDEO)
The Piney Branch Pool in Takoma Park faces closure due to lack of funding, but residents are coming together to save the pool.
Many of the people who use this pool said they do not know what they will do if the facility closes. The pool, according to residents, is a place to learn water safety, swim lesson, and do physical therapy.
Montgomery County Executive Isiah Leggett did not allocate money to fund the facility in the FY 2016 Operating Budget. Funds for the pool were added on the County Council's reconciliation list during the budget process. On July 9, Leggett recommended a $51 million savings plan for the fiscal year 2016 which cuts the pool's funding once again.
The 25-meter pool is used by swimmers, senior citizens and even the Montgomery Blair High School swim team, but without county funds it might have to close its doors.
County officials said the pool gets about $150,000 a year in operating funding and another $20,000 a year in maintenance money for the pool, and pool user fees brings in about $70,000 in revenue. Expenses are about $230,000.
The Montgomery County Council has the final say in what it gets cut in the budget, and a decision is scheduled for July 28.