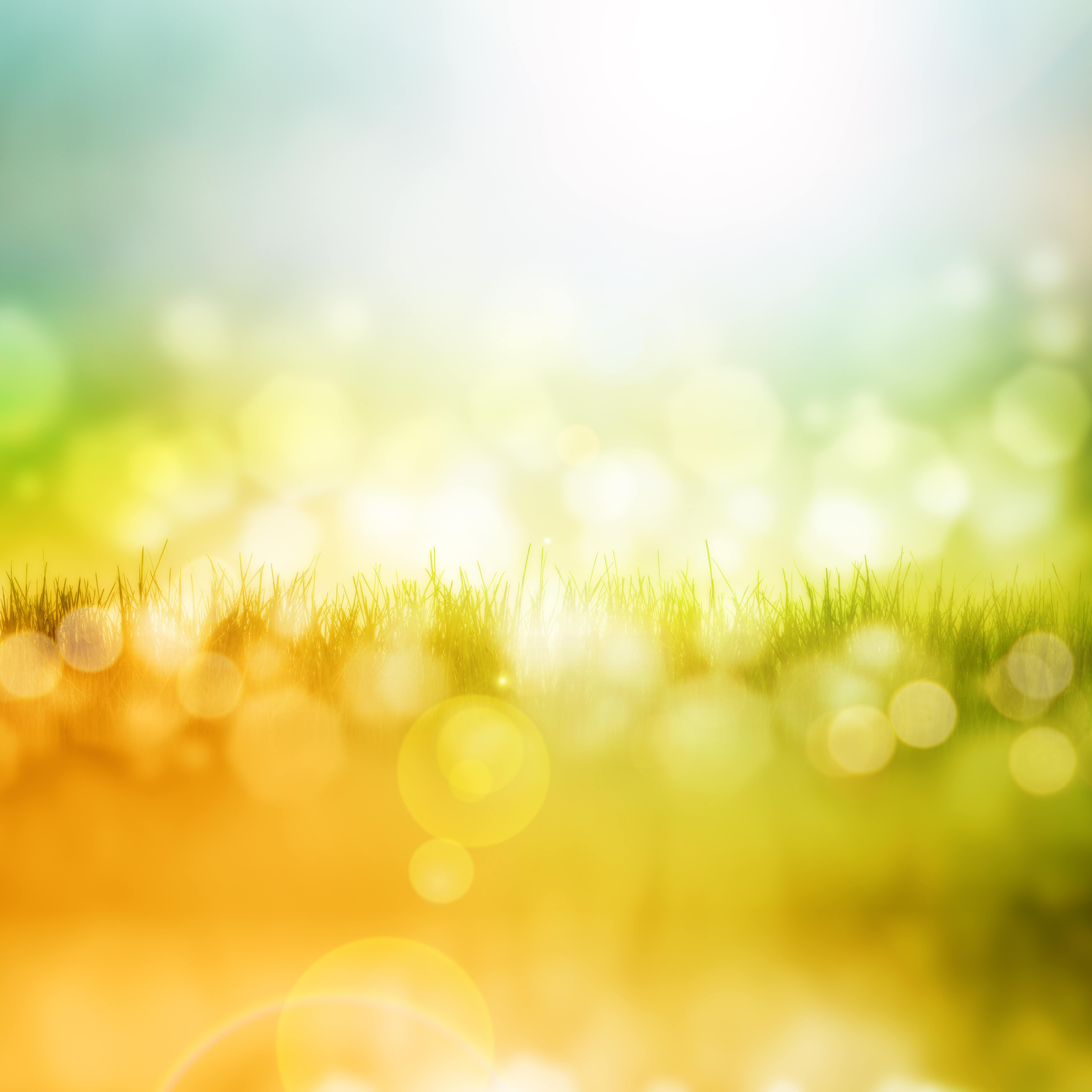 Takoma Park Residents Propose Idea for Memorial Scatter Garden
Some Takoma Park residents are hoping to establish a memorial scatter garden in a city-owned park.
Jennifer Beman has lived in Takoma Park for 30 years. She said she came up with the idea after her father-in-law passed away last year and the family was looking around for a place for him to be buried. According to Beman, he had called Greenbelt his home for decades and was active with the city but the cemetery there was full.
"I was so sad that he couldn't be laid to rest there," she said. "I started thinking about myself and this [Takoma Park] is where I would want to be."
A memorial scatter garden is a place to scatter the ashes of a cremated person. Beman said these gardens include bushes, rocks and mulch. She said they often have a wall or a plaque or a stone with the inscribed names of the people laid to rest there. You can typically find them at local churches and cemeteries.
"We haven't found a scatter garden that stands alone and is supported by a city," she said, noting that if Takoma Park leaders approve of the scatter garden in a city-owned park it would be a first.
So far, the idea for a memorial scatter garden has received enthusiastic support from her neighbors on Sherman Avenue and others in the community.
"I haven't had anyone say, ew," Beman said.
Beth Baker loves the idea. She has lived in Takoma Park for 39 years and said both her parents are buried at Arlington National Cemetery, and she finds it comforting to go there.
"I really didn't know what would happen to me when my time came," she said.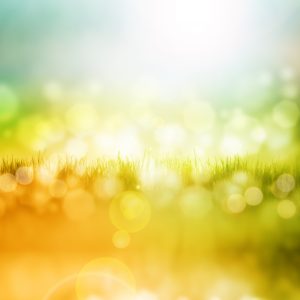 Baker said she had never heard of a scatter garden until Beman proposed it. "I immediately embraced it. My roots are so deep. I plan to stay here until the end."
For about a year now, Beman has led a committee of five people who have been working on the proposal. She said they have talked to the city's commemoration committee and they have toured the city looking for unused green space.
"We picked a potential site that we like and think it could be a good location," said Beman. She doesn't want to disclose the site until the group presents its idea to the Takoma Park Council.
So when will that be?
She hopes to formally present plans for the scatter garden to the city's elected leaders in the next few months, and, for now, is working with an architect on preliminary designs in order to get cost estimates.
To educate the public about scatter gardens and the process of establishing one in the city, the Committee for a Takoma Park Memorial Scatter Garden has launched a website where you can find more information about this proposal and where you can provide your feedback to the idea.