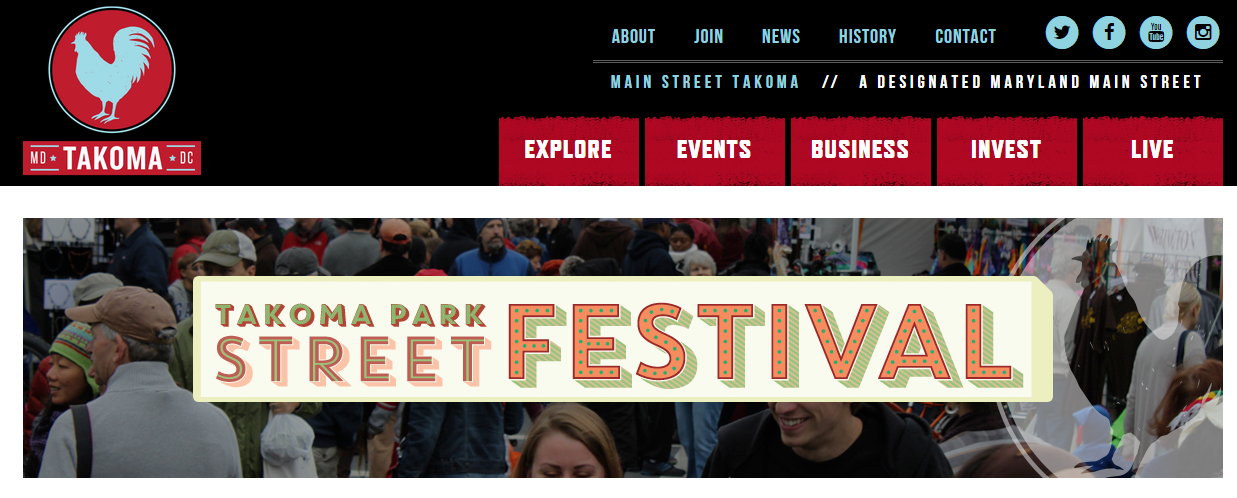 UPDATED: Takoma Park Street Festival Canceled Due to Heavy Rain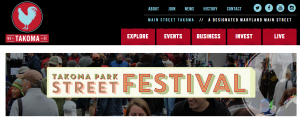 UPDATED, Oct. 02, 3:47 p.m.
Takoma Street Festival has been canceled due to conditions related to heavy rains. According to a news release, event organizers said, "winds, ground saturation, and street conditions were considered in coordination with City of Takoma Park officials when making this decision."
"We appreciate your understanding due to these extenuating circumstances and looking forward to seeing you next year," wrote Laura Barclay, executive director of Old Takoma Business Association.
Original:
More than 200 booths, 18 bands, and 20 food vendors are expected at the annual Takoma Park Street Festival on Oct. 4 in Takoma Park.
According to a news release, the festival has three stages to host performances from local bands including Black Masala, The U-Liners, Billy Coulter Band, The Nighthawks, Chopteeth, The Weathervanes, The Roc-o-sonics, Nicole Saphos and much more.
This family-friendly event will have children's activities, including moon bounces and face painting. The festival is scheduled from 10 a.m. to 5 p.m. on Carroll Avenue to Carroll Street, NW in Takoma, DC.
For more information, visit the festival's website.