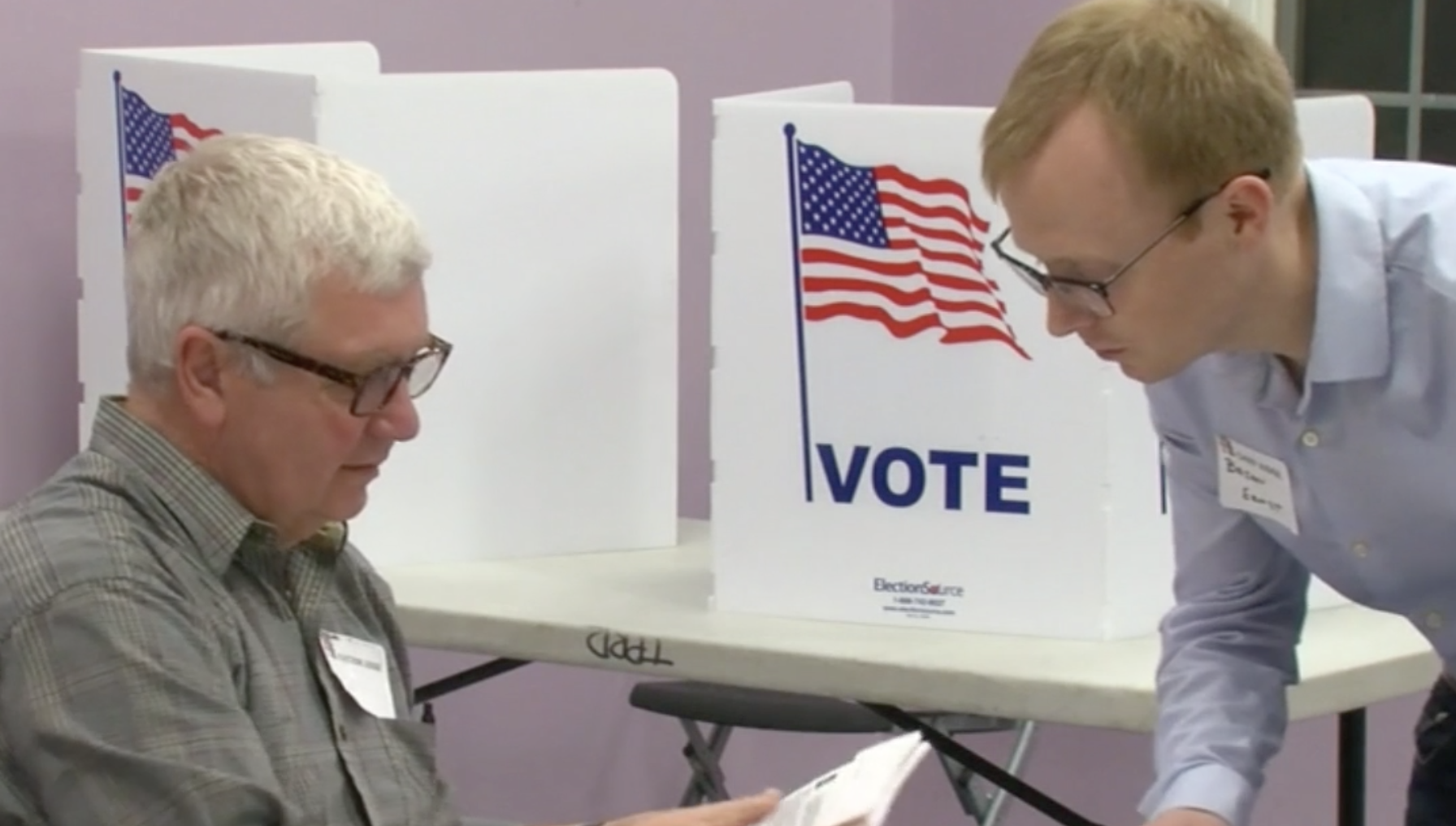 Preliminary Voter Turnout Numbers in Takoma Park Look Historic
Despite the rain and cold weather Tuesday, Takoma Park City officials said elections were historic.
Preliminary numbers show that for the first time since the 1980s, more than 200 votes were cast in Ward 5.
In Ward 2, the voting record hit an all-time voting record of 879 votes so far.
Official numbers will be released at the Certification of Results ceremony scheduled for Nov. 9 at 7:30 p.m.
Fast facts:
-Turn out preliminarily appears to have surpassed 2015 turnout
-This is the first time since the 80s that Ward 5 has had over 200 votes cast
-Ward 2 appears to have set an all-time vote record (879 total!) #TkPkVotes

— City of Takoma Park (@TakomaParkMD) November 8, 2017