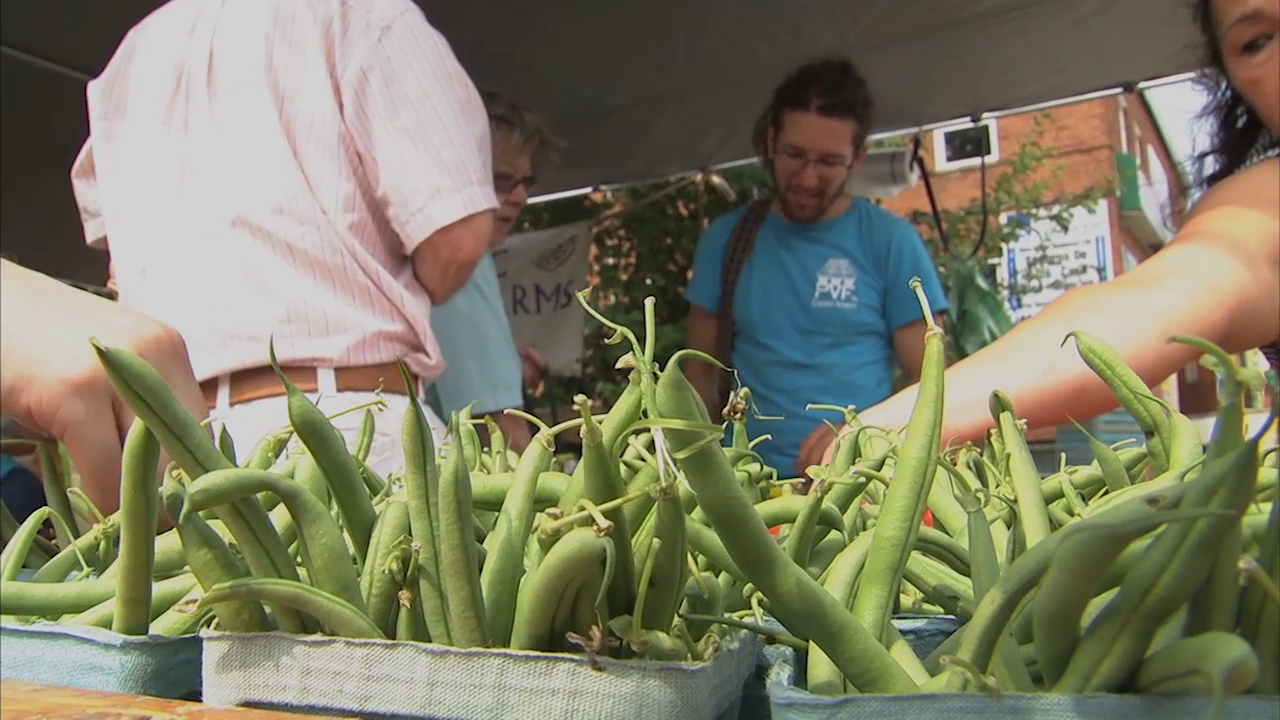 Takoma Park's Crossroads Farmers Market Season Extended (VIDEO)
Takoma Park's Annual Crossroads Farmers Market is set to open for the season on May 31st from 11a.m. to 3 p.m. on the intersection of Anne Street and University Boulevard East.
This year marks the 11th season and for the first time since the farmers market started, residents will be able to shop for locally grown produce until December since organizers decided to extend the season for an extra month.
Also new this year is residents who utilize the federal Supplemental Nutrition Assistance Program (SNAP) will have the chance to double their benefits.
"We were the first in the country to offer this double dollars for food stamps program," Christie Balch, executive director for the Crossroads Community Food Network said.  "If you're a low income family and you spend your federal benefits at the market, we double the value up to $20 per week."
Balch explains what more you expect this year in this MyMCMedia Extra video: